Culture
Archive
Cubs patriarch latest sports personality caught making racist remarks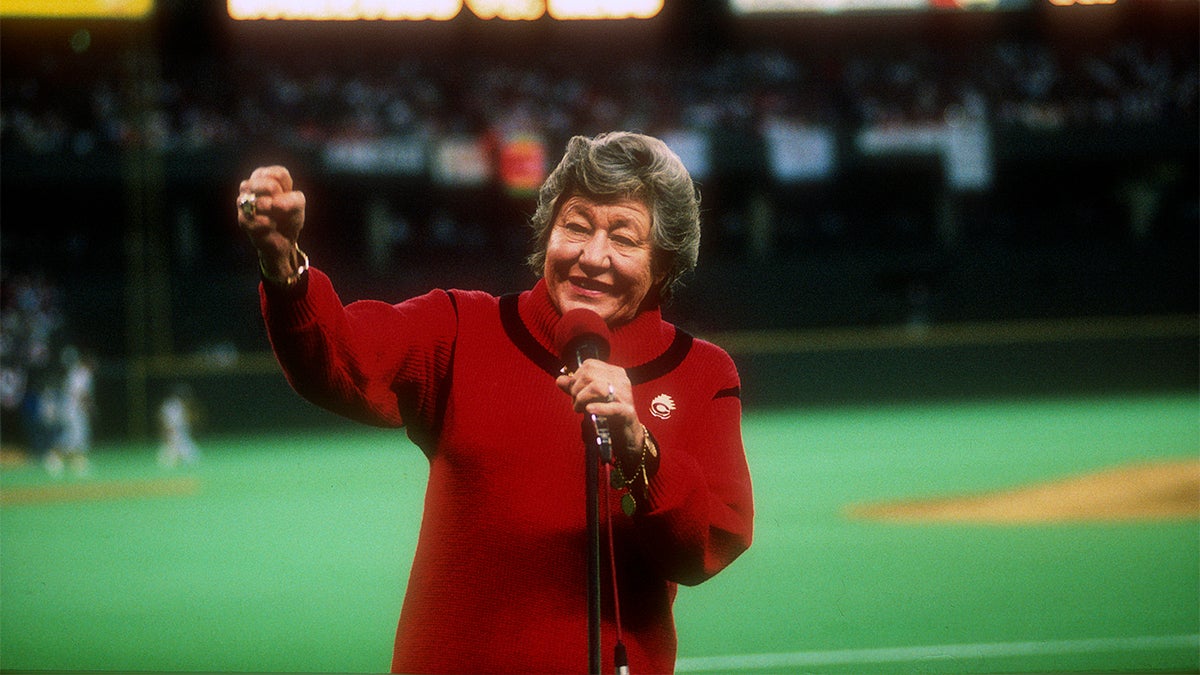 Joe Ricketts has added himself to the lengthy list of people in the sports world caught making offensive remarks.

The patriarch of the family who owns the Chicago Cubs apologized for the racially insensitive and crude comments he made in emails, which were published by Splinter on Feb. 3.
According to Splinter, the emails included his appreciation for racist jokes, disrespect for Islam and crude remarks about former President Barack Obama.
In a statement on his website, Ricketts said: "I deeply regret and apologize for some of the exchanges I had in my emails. Sometimes I received emails that I should have condemned. Other times I've said things that don't reflect my value system. I strongly believe that bigoted ideas are wrong."
Tom Ricketts, Cubs chairman and son of Joe Ricketts, insists his father is not involved with any Cubs operations. Ricketts' remarks resemble other offensive comments made by people in the sports world.
Baseball
In 1992 and 1993, Cincinnati Reds' owner Marge Schott came under heavy criticism after she repeatedly used racial slurs while referring to black people, according to The New York Times. She also made offensive comments toward Jews. Schott was Jewish.
In 1996 Schott's comments about Adolf Hitler —"Everybody knows he was good at the beginning, but he just went too far," as well as comments about Japanese people — got her into a lot of trouble.
Her comments led to a $25,000 fine, multiple suspensions and her eventual forced departure from baseball in 1999.
The same year Schott's ignorant comments led her exit from baseball, John Rocker's entered.
The Atlanta Braves' relief pitcher's comments were so offensive he was given a 73-game suspension in the 2000 season. The suspension, handed down by former Major League Baseball commissioner Bud Selig, was the first game suspension issued for speech.
Rocker's comments came in his infamous 1999 Sports Illustrated interview.
In the article, Rocker warmed up by berating Mets fans, calling them "degenerates," and moved on to inappropriate and hateful comments toward women, homosexuals and people of different races.
English Football
British football has a history of vile comments. In 1991, manager Fritz Korbach directed racial slurs and comments toward Ajax soccer players Bryan Roy and Romario.
Korbach said that it was just "football language," but was suspended for a match.
In 2004, former club manager and ITV commentator, Ron Atkinson made a racist comment while thinking his mic was turned off.
Atkinson used a racial slur in reference to Chelsea player Marcel Desailly while talking about Desailly's lackluster performance in a game against Monaco. The comment was broadcast in Dubai, Egypt and several other places in the Middle East.
Atkinson apologised and resigned from his commentator position shortly after.
Donald Sterling and the NBA
Arguably the most controversial comments in the NBA's recent history came from Clippers owner Donald Sterling. The results of these comments led to the strictest punishment handed down by the league.  
In 2014, a recording surfaced of Sterling berating his half-black, half-Latina girlfriend for taking pictures with other black people and hanging out with Magic Johnson.
The president of the NBA Players Association was the star player for Sterling's team: Chris Paul. Paul addressed the situation and condemned Sterling's comments. His teammates backed his words with actions.
Before Game 4 of the first round of the 2014 playoffs, the Clippers left their warm-up shirts at center court. They turned their shooting shirts inside out to hide the Clippers logo and name. They also wore black arm and wrist bands along with black socks.
On April 29th, league commissioner, Adam Silver, announced that Sterling was banned from all league association, fine $2.5 million dollars and was forced to sell the Clippers, the team he'd owned since 1981.
The NFL
The NFL has been engulfed in tension since Colin Kaepernick started kneeling in protest of police brutality. The results of this tension have been displayed in the form of offensive, controversial comments.
According to the Undefeated, in October 2017, Bob McNair, the late owner of the Houston Texans, came under fire for comments he made in a meeting about kneeling players, against the wishes of team owners.
McNair said, "We Can't Have the Inmates Running the Prison."
As a result, several players refused to come to practice, including wide receiver DeAndre Hopkins, according to Sports Blog Nation.  McNair apologized to the team, but according to the Wall Street Journal, McNair believes he did nothing wrong.
The Good in the Bad
With all of the offensive and hateful comments, the protests and actions, taken in response, show that such comments have ceased to be tolerated or enabled.
In Joe Ricketts' case, action was taken by Kamran Hussain, president of Chicago's Muslim Community Center, according to USA TODAY. He wrote a letter to the Ricketts' family, criticizing the Cubs' response. He also encouraged the Ricketts' family to meet with the Chicago Muslims to fix things.
Katelyn Oates is a sophomore journalism major at Arizona State University