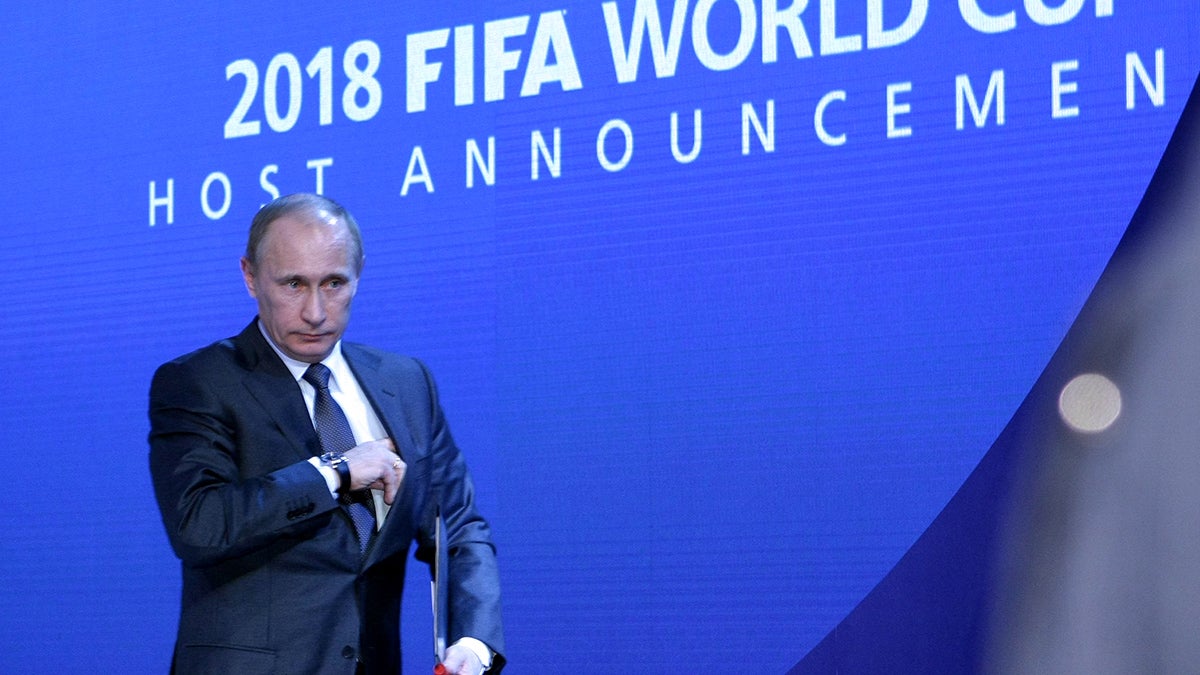 Escalating tensions between the British government and Russia over the attack on a former Russian spy on English soil on March 4 (allegedly by Russian agents, using nerve gas no less) have inevitably led to speculation about the dreaded b-word.
As in boycott.  The government of Prime Minister Theresa May has expelled 23 Russian diplomats, and helped orchestrate the expulsion of scores more from allied countries across Europe and North America, but it is the world's most popular sporting event, this summer's month-long FIFA World Cup that looks like a target for boycott.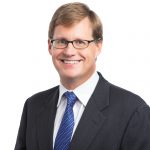 The 2018 World Cup will be presided over by Vladimir Putin in 11 Russian cities and the opportunity to show Putin that he can't misbehave on the world stage hangs over the event.
So the question being tiptoed around since the attack on Sergei Skripal and his daughter Yulia is: Should the English boycott the World Cup?
The prospect raises a host of tricky questions about the proper mix of politics and sport.  Many of us tend to feel that athletes are within their rights to speak out on social and political issues, but become queasier when governments do the mixing.  Would it be proper for the British government to strike out against Putin's World Cup? Or is Putin's World Cup already, by definition, a mixture of politics and sport?  And Qatar, host of the next World Cup in 2022, looms as a reminder of how slippery a slope this can quickly become, in terms of finding reasons to find Cup hosts objectionable.
History offers muddled guidance on leveraging sport to advance political interests, or to take moral stands. The US-led boycott of the 1980 Moscow Olympics to protest the Soviet invasion of Afghanistan did little to alter Soviet behavior, but a great deal to quash the dreams of a generation of Olympians. On the other hand, the decision not to boycott the 1936 Berlin Olympics presided over by Hitler comes in for much understandable second-guessing.
How do we feel in retrospect about the 1978 World Cup being played in Argentina at the height of the military junta's heinous "dirty war?"  And what lessons, if any, can be drawn for other contexts from the international community's longstanding ban of South Africa from all manner of competition on account of that country's odious apartheid racial system?
British Foreign Secretary Boris Johnson muddled matters further when he recently compared the upcoming World Cup of Vladimir Putin's Russia to Adolf Hitler's Nazi Germany, but then added that no boycott should be contemplated because that would "punish England fans." And herein lies the problem of leverage: English fans (and English commercial sponsors of the tournament) probably care a lot more about whether their national team is at the World Cup, than do their Russian hosts.  This is especially true on the eve of the tournament, when English fans are surely, if anxiously, talking themselves into the idea, as they do every four years, that this will finally be the World Cup when England reclaims its place aTOP the sport they so proudly gave the world.
A concerted boycott by a number of prestigious soccer powers would pose a problem for the quality and credibility of the World Cup, but that isn't going to happen. That Britain itself suggests a withdrawal would be too draconian a step shows the unlikelihood that countries like Spain, France, and Germany would follow its lead (although Australia, a lesser power in the sport, is talking of a possible boycott, and the United States, a quipster might add, is already boycotting on account of its failure to qualify from the North American region).
The Olympic boycott was a huge blow to the athletes involved and to those with a vested interest in the Olympics as mass televised entertainment, but it didn't affect millions of deeply committed fans to the world's most popular sport the way a World Cup boycott would. A closer analogy for Americans might be the cancellation of the NFL playoffs and Super Bowl for political reasons – if the playoffs and Super Bowl only happened every four years.
With pulling national teams out of the contest unrealistic, the British government is pressing instead for other nations to follow its lead in a "state boycott" of Russia 2018, meaning their teams go to the World Cup, but unaccompanied by any official delegation and government officials. Prince William, who heads the English Football Association, has announced he will not go, nor will any other British political dignitaries. A number of other World Cup-attending countries, including Poland and Denmark, have agreed to join in this diplomatic boycott. And while an Australian government official hinted at a boycott, the head of the country's governing body for soccer said all teams are planning to attend.
The Russians are unimpressed. Dmitry Peskov, a Kremlin spokesman, told Russian media that such a move is "unlikely to affect" the tournament, because what matters at a World Cup aren't the dignitaries in the stands, but the teams on the field.  True enough. Such a diplomatic boycott would merely be a symbolic gesture, not the cataclysm for fans of a scrapped World Cup.
If this symbolic boycott is deemed too feeble and a full World Cup withdrawal too extreme, Prime Minister May can still consider retaliating against Russian interests on a soccer field much closer to home. The English Premier League, one of the most globalized of domestic sporting leagues, counts a number of Russian billionaires close to Putin among its roster of team owners.
Owning an English Premier League team has become one of the world's great status symbols and investments, not to mention a tidy way of laundering some cash and one's reputation.
If the British government decided to get serious about questioning the source of funding for prized assets of Putin's circle in London, it could start with Chelsea, one of London's iconic teams, owned by Putin's friend Roman Abramovich since 2003.   Abramovich has poured significant amounts from his Russian energy windfall into making the team a perennial contender, so a government move against the Russian billionaire wouldn't be appreciated by Chelsea fans, or the club's numerous commercial partners and sponsors.
But that might still be easier than taking on all English fans by messing with their World Cup.
Andres Martinez is a professor of practice in the Walter Cronkite School of Journalism and Mass Communication.