Business
Archive
Survey: FBS athletic directors OK on universal injury report, but split on esports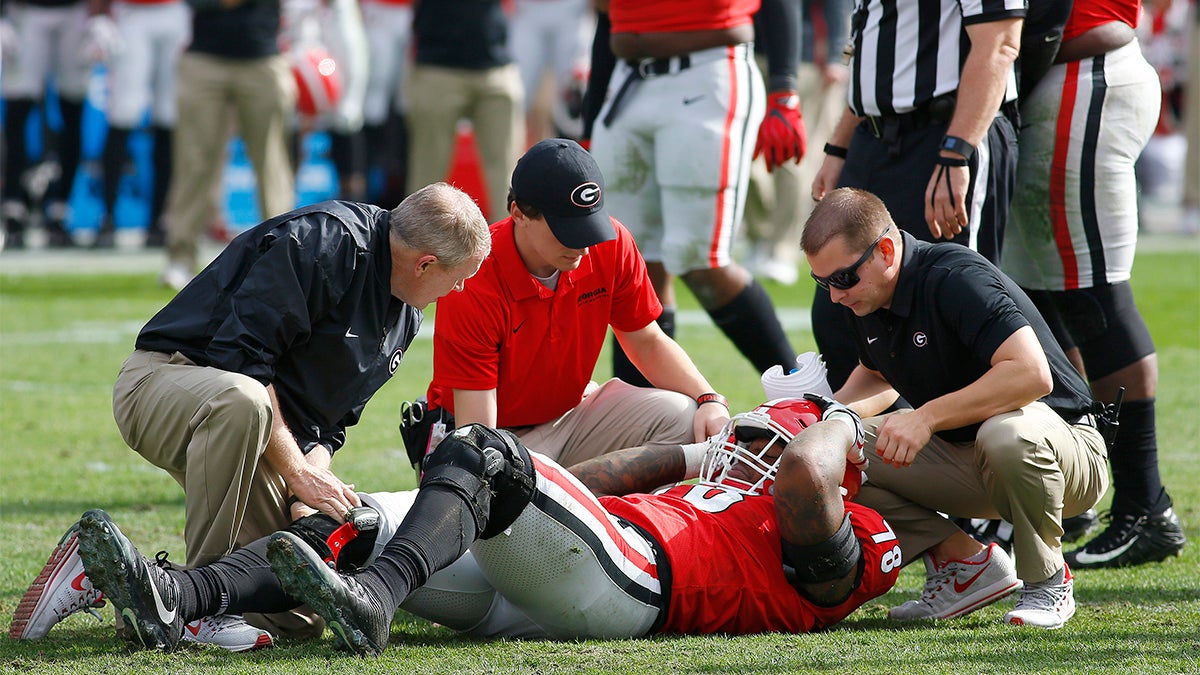 The LEAD1 association, which represents the 131 member schools of the FBS (Football Bowl Subdivision), released a survey on three growing areas of college sports: sports betting, esports and over-the-top (OTT) media.
The survey covered areas like universal injury reports, integrity fees (taxes on legal sports betting), esports popularity for the future and uses of over-the-top (streaming) media.
A majority of the athletics directors surveyed were in favor of a universal injury report as well as that integrity fee, which would bring in additional revenue.
Regarding esports, the ADs were split down the middle about adding varsity esports programs in the next five years, but still do acknowledge it as a potential new source of revenue.
Check out the rest of the findings here:
TJ Mathewson is a junior journalism student at Arizona State University
Tags:
ACC
,
betting
,
Big 12
,
Big Ten
,
Division I
,
esports
,
FBS
,
Injury Report
,
Integrity Fee
,
Internet Broadcasting
,
LEAD1
,
NCAA
,
NCAA Basketball
,
NCAA Broadcasting
,
NCAA esports
,
NCAA Football
,
OTT
,
Over-The-Top Media
,
Pac-12
,
SEC
,
Sponsorship
,
Sponsorship Money
,
sports
,
sports betting
,
Survey
,
Title IX
,
Varsity esports