Business
Archive
ICYMI: Guilty verdict in recruiting case, a new betting lounge and feeding the homeless after the World Series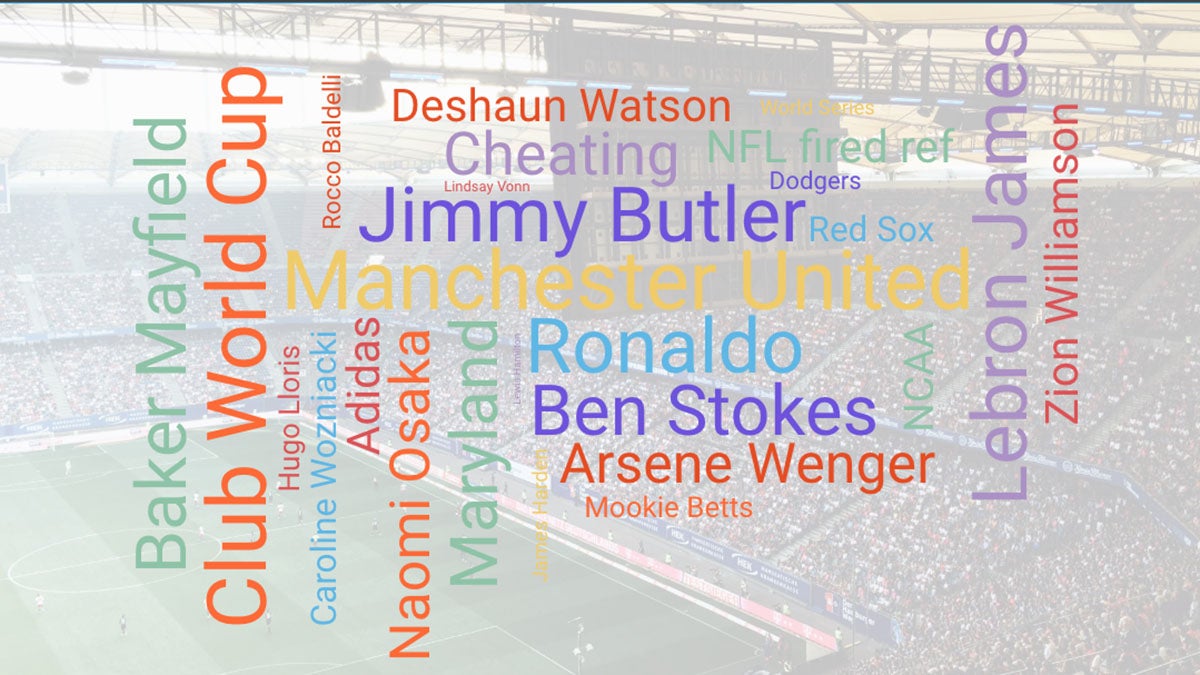 We all experience that feeling that the week can sometimes get away from you. News happens so quickly that it might feel like you don't have a chance to know what is going on in the world. Each week, GlobalSport Matters will compile some of the best of the other stories in the sporting news.  These stories will include new breakthroughs in sport science, information about changing technology and just good reads about the global sporting community. Have a story you'd like us to know about and share? Let us know.
Guilty verdicts in NCAA pay-for-play trial
In the NCAA pay for play trial that has effected major blue blood college basketball programs, the jury found Adidas employee James Gatto, former Adidas consultant Merl Code, and Christian Dawkins, a former runner for an NBA agent, guilty.
After Game 2 of World Series, Red Sox Mookie Betts fed homeless
Red Sox right fielder Mookie Betts celebrated Boston's 4-2 World Series Game 2 victory against the Los Angeles Dodgers on Wednesday by giving back.  After the game ended, Betts was spotted providing hot meals to some of Boston's homeless community gathered outside the Boston Public Library.
New Jersey Devils to open betting lounge in arena
The New Jersey Devils are the first professional sports organization in America to include a betting lounge in their arena. The hockey team will have a lounge with about 20-30 tv's where avid sports gamblers can watch games, and talk betting in a market that has just legalized sports betting and is looking for its first breakthrough. If this goes well, look to see many teams in the near future looking at the NJ devils business model.
Defense beware: Playing the Chiefs can be exhausting
The Athletic looks at the innovative offense that the Kansas City Chiefs run. The last time Chris Harris Jr. played against the Chiefs, he ran over 14 miles throughout the course of the game. NFL players have wearable technologies and data chips in their pads that track a lot of useful real-time data, and this is something that will continue to innovate and mold how players rest and prep for their next game. Harris Jr. is definitely using the data from his last contest vs the Chiefs to prepare his body and mind for this weeks matchup.
Compiled by the student journalists in the Sports Knowledge Lab at Arizona State University