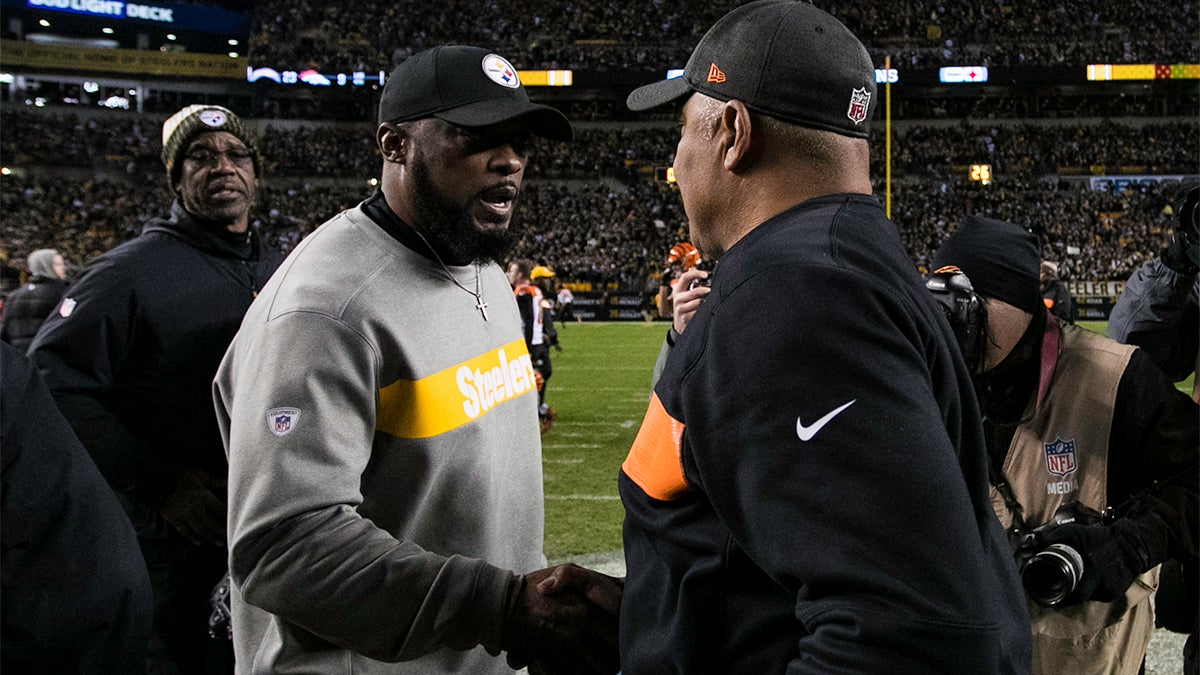 The NFL saw a decline in its race and gender hiring in 2018 according to the annual report card from The Institute for Diversity and Ethics in Sports (TIDES) at the University of Central Florida.

In the report, the NFL received an overall  'B' grade for the 2018 season, with the grade dropping from 82.5 percent in 2017 to 81.6 percent in 2018. The NFL got an 'A-' grade for racial hiring (90.7 percent in 2017 to 89 percent in 2018) and a 'C' grade for gender hiring (74 percent in both 2017 and 2018), resulting in the overall 'B' grade.
RIchard Lapchick, the director of TIDES and one of the primary authors of the study, noted that 2018 is the NFL's ninth consecutive year of receiving an A- or better for racial hiring practices, but overall was disappointed in what occurred after the 2018 season, foreshadowing a much worse 2019 report ahead.
"We continue to see a significant disparity in racial and gender hiring practices between the League Office and their teams," Lapchick said in the report. "People of color and women are seriously underrepresented in significant decision-making positions at the team level. Among the good news for the 2018 season on the teams was that the NFL started with eight head coaches of color and increased the number of assistant head coaches of color. The noteworthy post-report news was that by the end of the season, five of the eight no longer held their positions. As of the publication of the report, none had been replaced by a coach of color."
A few other things the report highlighted:
The League Office will welcome a new Chief Diversity and Inclusion Officer to "strategically lead all of the various initiatives related to diversity and inclusion in the NFL."

The NFL promoted Maryann Turcke to chief operating officer in 2018, the highest executive position ever held by a woman. Jocelyn Moore was promoted to executive vice president, communications, the highest executive position held by a woman of color in the league office.

At the start of the 2018 season, there were only four general managers who were people of color, a decrease from six in 2017.

Eleven teams employed multiple vice presidents of color.

The NFL had 37 people of color and one female officiate games in 2018, a slight decrease from the record of 38 officials of color in 2016.
The study used data from the 2018 NFL season, provided by the league office, to analyze the breakdown of the hiring in the NFL front offices and NFL league office.
In response to the 2018-2019 hiring cycle, the Fritz Pollard Alliance — a nonprofit diversity advocacy group — is asking the NFL to require teams to have two minority coaches in low-level, quality control positions, according to the group's chairman John Wooten.
T.J. Mathewson is a junior journalism major at Arizona State University
 Related Articles
In an ethnic breakdown of sports, NBA takes lead for most diverse
Efforts to hire women, minorities continues to lag at NCAA level