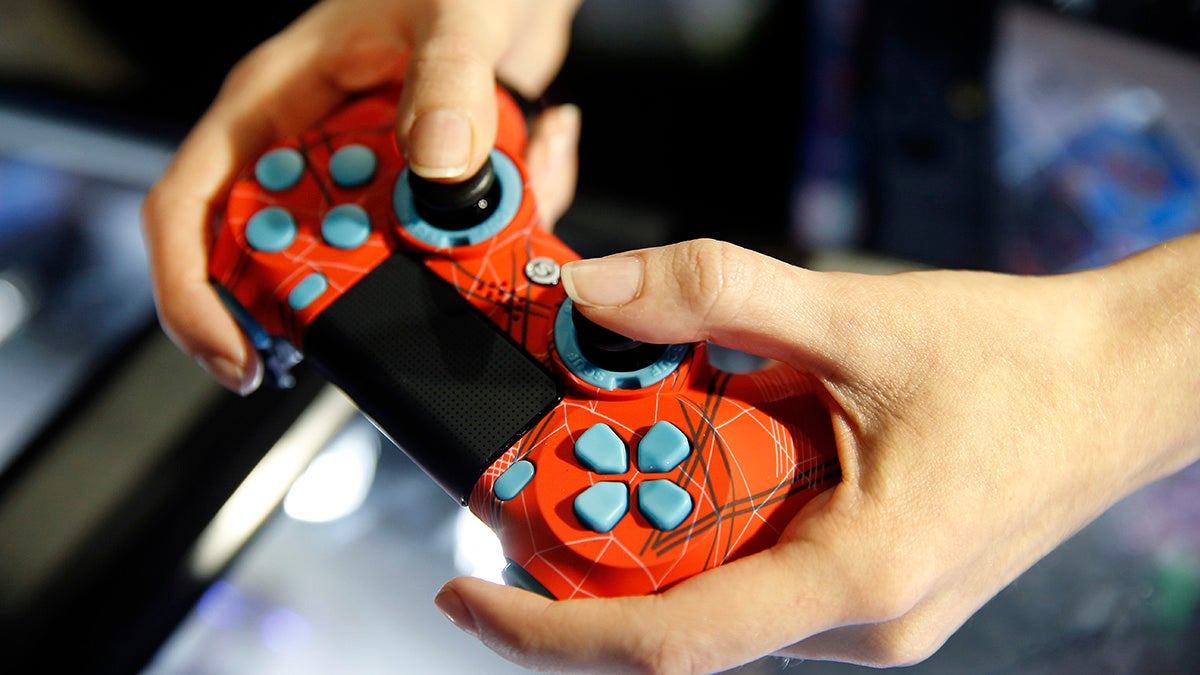 The growing popularity of esports is bringing in a bevy of investors.

Esports revenue has jumped significantly during the past three years from $493 million in 2016 to $905.6 million in 2018, according to a market analysis report by Newzoo, a games, esports, and mobile intelligence company.
Viewership in esports is already higher than the National Hockey League and Major League Baseball and is on pace to be as popular as the National Football League by 2022.
This growth has not gone unnoticed by athletes in other sports. Several current and former athletes have invested in esports during the past year.
Michael Jordan, the majority owner of the Charlotte Hornets and 2003 Basketball Hall of Fame inductee, is one of the biggest high-profile investors, having put $26 million into aXiomatic Gaming.
aXiomatic Gaming is an esports startup that owns Team Liquid, the third most valuable esports team in the world at $200 million. Jordan joins a group of several NBA owners and executives who have stakes in aXiomatic Gaming, including Los Angeles Lakers president of basketball operations Magic Johnson.
Current Golden State Warriors Steph Curry, Andre Iguodala and Kevin Durant have invested in esports teams.
Durant was the first of his teammates to jump into the esports world. In February 2018, he was among the investors in a $38 million capital raise by Vision Esports with an ownership group that included New York Giants wideout Odell Beckham Jr. Vision Esports is the largest shareholder in Echo Fox, which is the fourth most valuable esports team. Echo Fox was founded by former NBA player Rick Fox.
Curry and Iguodala pursued a joint investment together where they among a group of investors in a $37 million capital raise in the esports organization TSM (Team SoloMid). The organization is run by 26-year-old creator Andy Dinh, who recently appeared on Forbes 30 under 30 Game's List in 2017.
The growth of esports is not just a trend. Esports revenue is expected to increase to about $1.4 billion by 2020, according to Newzoo.
The National Association of Collegiate Esports (NACE) has more than 100 member colleges and universities that participate in their nonprofit league that includes over 1,500 student-athletes.
Seventy-nine of those schools provide partial or full scholarships to student gamers. NACE has $9 million in esports aid and scholarships overall. NACE's goal is to increase its reach in esports in the varsity space.
On the high school level, esports has grown thanks to the creation of the High School Esports League (HSEL). The league works with high schools to create esports programs and gives students the opportunity to compete in esports competitions.
The HSEL site also helps students find esports scholarships and aid provided by NACE, which includes schools such as the University of Missouri and the University of Oklahoma.
Esports may not fit most conventions when people think about athletics, but the amount of money invested into and the growth of esports signals they will be around for a long time.
Lamar Smith is a graduate student in the sports journalism program at Arizona State University
Related Articles
Growth of esports offering smaller colleges chance to compete with big boys
New report shows esports audience becoming more diverse
'E' stands for everywhere when it comes to esports
Not your father's injuries for esports gamers
Opinion: esports has a chance to make things right, but ignores women gamers
Who is watching, competing and building stadiums for esports?
Tags:
Andre Iquodala
,
aXiomatic Gaming
,
Charlotte Hornets
,
esports
,
High School Esports League
,
HSEL
,
Kevin Durant
,
Magic Johnson
,
Michael Jordan
,
MLB
,
NACE
,
Newzoo
,
NFL
,
NHL
,
Odell Beckham Jr.
,
Rick Fox
,
Stephen Curry
,
Team Liquid
,
Team Solo Mid
,
The National Association of Collegiate of Esports
,
Vision Esports