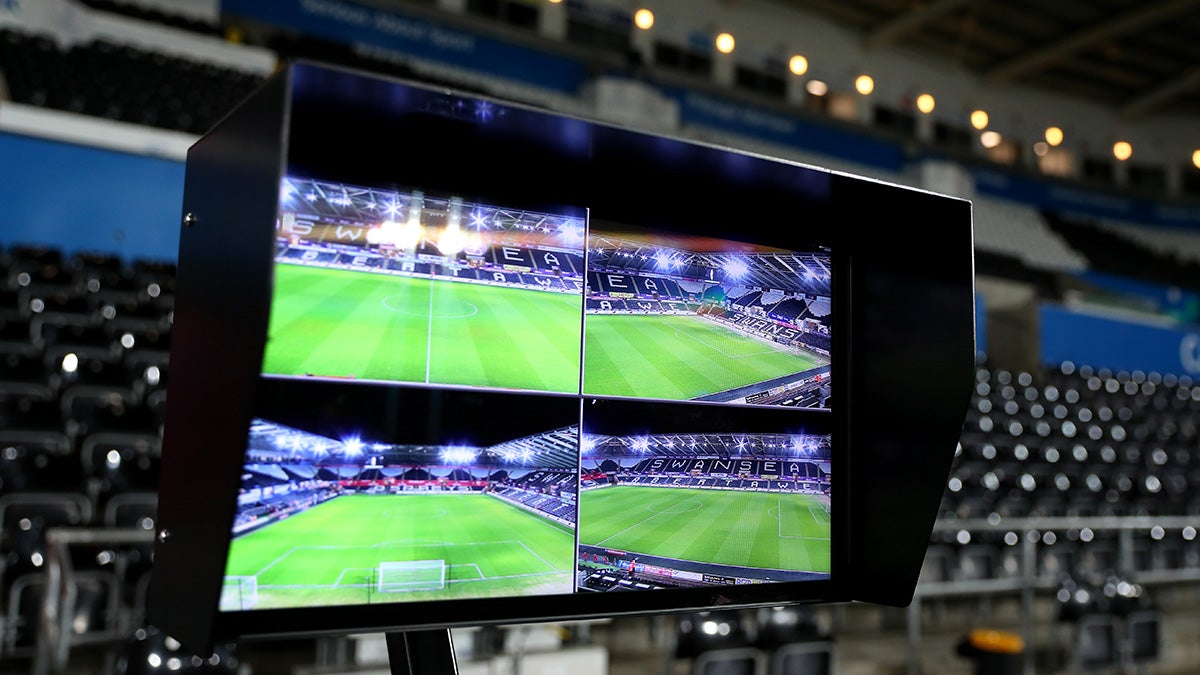 The use of video to review crucial plays in soccer is quickly becoming the norm.

FIFA approved the use of VAR, which stands for video assistant referee, to review four types of incidents ahead of the 2018 World Cup. Those types of plays are goal/no-goal decisions; penalty/no-penalty decisions; direct red cards (not second yellow cards); and mistaken identity.
Mistaken identity refers to an instance in which a referee awards a yellow or red card to the wrong player. In that event, the VAR would be used to correct or confirm the decision.
A panel overseeing the Women's World Cup in France later this year recommended the use of VAR. FIFA's ruling counsel is expected to give approval at a meeting in Miami next week.
"It's great news. I think everyone in our sport realized it was such a positive, and to have now the same access to the same technology, I think it's great," said U.S. women's national team coach Jill Ellis. "It's going to be an intense World Cup and I think having the benefit of VAR is important."
VAR was first used by the A-league, the top league in Australia. Since its introduction, VAR has changed the game. Calls that in the past would have cost a team a game are now being overturned.
Other major leagues have followed. As of early 2019, VAR is used in La Liga, Serie A, Ligue 1, Bundesliga and the MLS.
The English Premier League, one of the most important soccer leagues in the world, does not use VAR yet. Premier League clubs voted against its inclusion for the 2018-2019 season but approved its use for the 2019-2020 season.
VAR's impact was felt at last year's World Cup when it was used in the final game of the tournament. The use of VAR to call a penalty on Croatia awarded France a penalty kick that Antoine Griezmann converted into a goal. That gave France a 2-1 lead which turned into a 4-2 win.

Despite being used in numerous men's domestic leagues, VAR is not used in any women's leagues.
"The men had it at their World Cup," said Becky Sauerbrunn, a veteran defender for the United States women's team. "The women should have it at theirs."
Newly elected U.S. Soccer Federation President Carlos Cordeiro agrees.
"We think it's very important for VAR to be part of the Women's World Cup," Cordeiro told the Associated Press.
"U.S. Soccer has been advocating for this at all levels, and I know that FIFA has been listening to us, and to others. In fact, at a FIFA summit of member association presidents just a few weeks ago (in Morocco), I spoke to this very point. We have seen just how successful it was in Russia and believe that success can be replicated in France."
Alberto Ramirez is a senior journalism major at Arizona State University