Business
Culture
Do gambling firms have a role in South African sport sponsorship?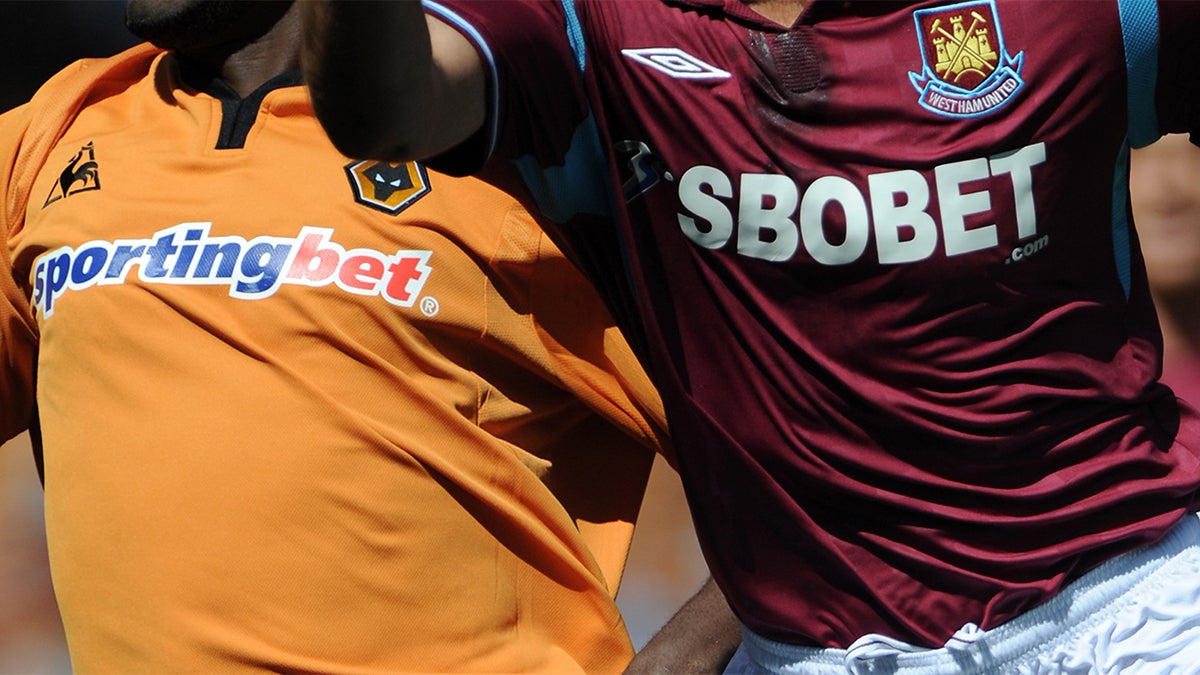 Recent years have seen a number of notable South African sport sponsorships undertaken by domestic sport betting companies. This development serves as a useful case study of the many commercial and societal forces at play within South Africa, which creates a challenging environment for sport sponsorship:
The South African economy has been in a downturn since 2013. The country has averaged less than 2 percent GDP growth per annum over the past five years. This impacts the profitability of companies that are battling to survive in a competitive environment, as well as individual consumers who have less disposable income to spend on entertainment activities.

The rise of electronic media and on-demand entertainment means consumers have the greatest amount of choice when it comes to their leisure time. As a result, traditional forms of leisure, such as attending live sporting events, are being eroded by competitors such as e-gaming or on-demand movie platforms like Netflix, for example.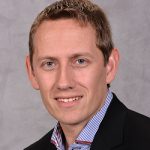 Consequently, professional teams and federations are under pressure to maintain levels of revenue generation. In South Africa, the discourse has turned to the apparent decline in match attendances across sport.
In soccer, attendance patterns have always been uneven with only a few teams able to draw large crowds to selected fixtures. In rugby, some of the blame for the decline plausibly can be traced to on-field underperformance at both the international and provincial level. Cricket faces a lack of interest in domestic competitions, which seldom include South African national players, as well as a content glut, particularly in terms of global T20 tournaments.
Rise of Sports Betting Sponsorships in SA Sport
Those trends have created a situation whereby professional sport entities in South Africa are increasingly under pressure to obtain sponsors for their already distressed properties, whether an individual team or league. When the state of the economy is factored in, coupled with the declining interest in domestic sport, the result is sponsorships are not freely available beyond the traditional monoliths such as large banks and alcoholic brands. As a result, teams are incentivized to take what they can get given the sport sponsorship landscape.
Another emerging trend comes into play: the rise of electronic sport betting in South Africa. A growth sector with increased competition, sport betting companies are vying for exposure to the sports loving public. This has seen notable entries into the sport sponsorship market by online betting companies. Worldsportsbetting (Cape Cobras Cricket franchise and Lions Rugby franchise) and Hollywoodbets (Dolphins Cricket franchise) are two prominent examples.
This development creates a potentially problematic situation given market dynamics and the recent history pertaining to match fixing.
Cricket's Chequered History with Match Fixing
Match fixing is as old as organized sport, and the primary driver is gambling. In this regard, some sports lend themselves more readily to manipulation. Cricket has been no exception, especially in South Africa.
A notable scandal involving former national captain Hansie Cronje unfolded in the late 1990s. More recently, a scandal erupted involving a number of domestic players on the periphery of the professional system.
A major challenge is the wide range of betting options available to gamblers – a situation further fueled by the rapid rise in technology, making instant electronic betting an extremely easy pursuit. The range of options creates a situation whereby smaller, less prominent components of a cricket match can be manipulated by one individual without attracting much attention.
In response, international and national federations, such as the ICC and Cricket South Africa, have implemented a number of measures, including creating anti-corruption units, to combat these activities. Consequently significant resources have been spent educating players about the perils of match fixing. This, however, raises questions regarding the entry of sports betting companies into the domestic sponsorship market.
Potential Dangers
First, a basic ethics issue exists when sport entities preach vigilance about unsavory gambling influences while accepting sponsorship from the same companies whose existence enables such unsavory influences. The economic dimensions of the current sport sponsorship market is a likely contributor to this paradoxical stance.
Second, a practical danger exists regarding the introduction of sport betting sponsorships. A significant aspect of a sponsorship agreement relates to so-called "activations" – often in the form of the sponsor gaining some degree of access to players for brand-related events or activities. How can allowing people who have a gambling interest in the outcome gain access to players via sponsorship activation events not create the potential for match fixing?
While the entry of sport betting companies into the sponsorship market remains legal, significant vigilance by administrators against the potential dangers is necessary.
The situation is complicated by the influence of economic issues. Simply banning these companies from sponsoring teams would likely exacerbate the financial challenges already facing these teams by further limiting their revenue streams. This presents a significant conundrum for decision makers, and it is a development that needs to be monitored closely in order to prevent South African cricket specifically (and sport generally) from being embroiled in another match fixing controversy.
Gustav Venter is head of the Centre for Sport Leadership at Stellenbosch University. He holds a PhD in History from the same institution, and his primary research focus is directed at the historical intersection between sport, politics and race in the South African context.