Business
MLB attempting to expand its fanbase globally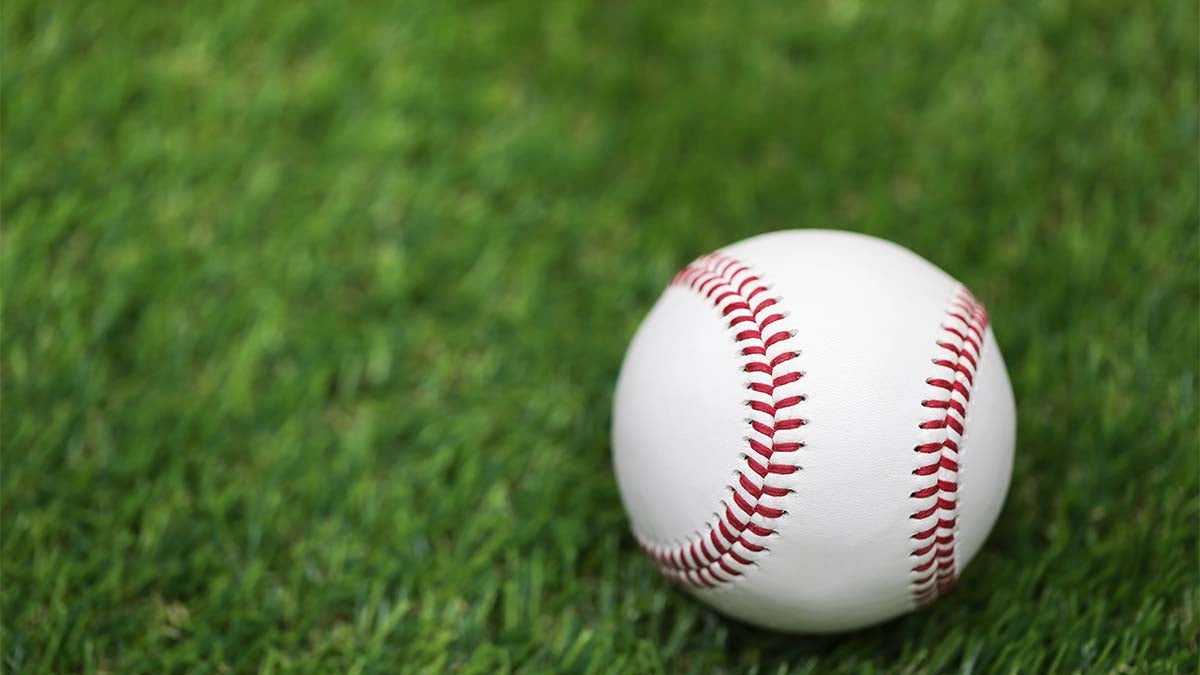 When the sun comes out and the temperatures rise, America's pastime steals the professional sports spotlight. The 2019 season marks the 150th year of Major League Baseball.

MLB and its 30 teams are attempting to tap into foreign markets by playing games in Mexico, Japan and the United Kingdom. This year teams have played two games in Japan, and are scheduled to play four games in Mexico and, for the first time, two in London.
This season contains the most out-of-country games, but plans exist for games in South Korea and the Dominican Republic, possibly as early as 2020. Baseball saw growth in MLB's popularity in the countries that already enjoy the game in 2018, according to a Nielsen report. League officials hope the 2019 series in London, which will offer the Boston Red Sox and the New York Yankees, can spark growth in the United Kingdom.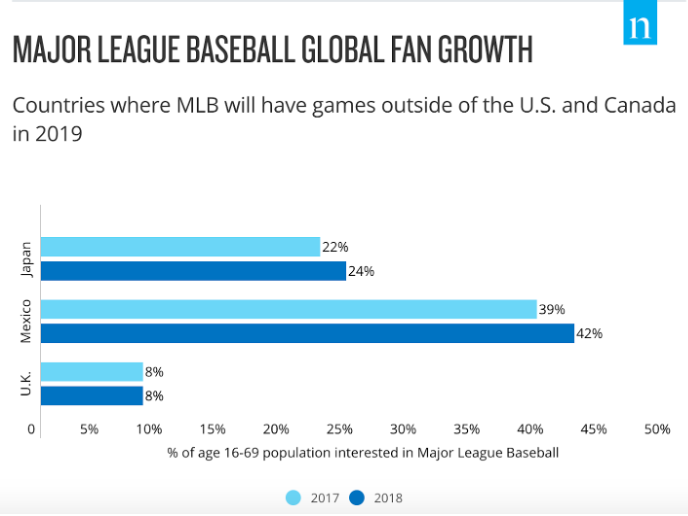 The Nielsen report  showed MLB has 170 million fans in the United States and 10 million in Canada. MLB also have the highest percentage of fans who attended a game during the 2018 season with 23 percent of U.S adults attending at least one baseball game in their hometown every season.
The average MLB team draws approximately 2.5 million fans. The teams drawing the most fans are in major cities such as Los Angeles, New York, Philadelphia and Boston. The teams with the highest percentage of attendance coming from fans in their city are Kansas City, St. Louis, Cleveland, Pittsburgh and Houston.
Along with attempting to increase viewership around the world, MLB is changing sponsorships. Their top sponsors are in the categories:
Banking

Insurance

Automotive

Beer

Financial services

Airline
All categories saw an increase in revenue from the 2017 to 2018 season. However, one sponsorship category that saw a sharp decrease was the sports drink industry, which dropped 43 percent between 2017 and 2018.
Lauren Chiangpradit is a junior sports journalism major at Arizona State University 
Tags:
Cleveland
,
Houston
,
Kansas City
,
London
,
Major League Baseball
,
MLB
,
Pittsburgh
,
Red Sox
,
St. Louis
,
United Kingdom
,
Yankees