Business
Archive
Will Smith the latest celebrity to invest in esports with Gen.G funding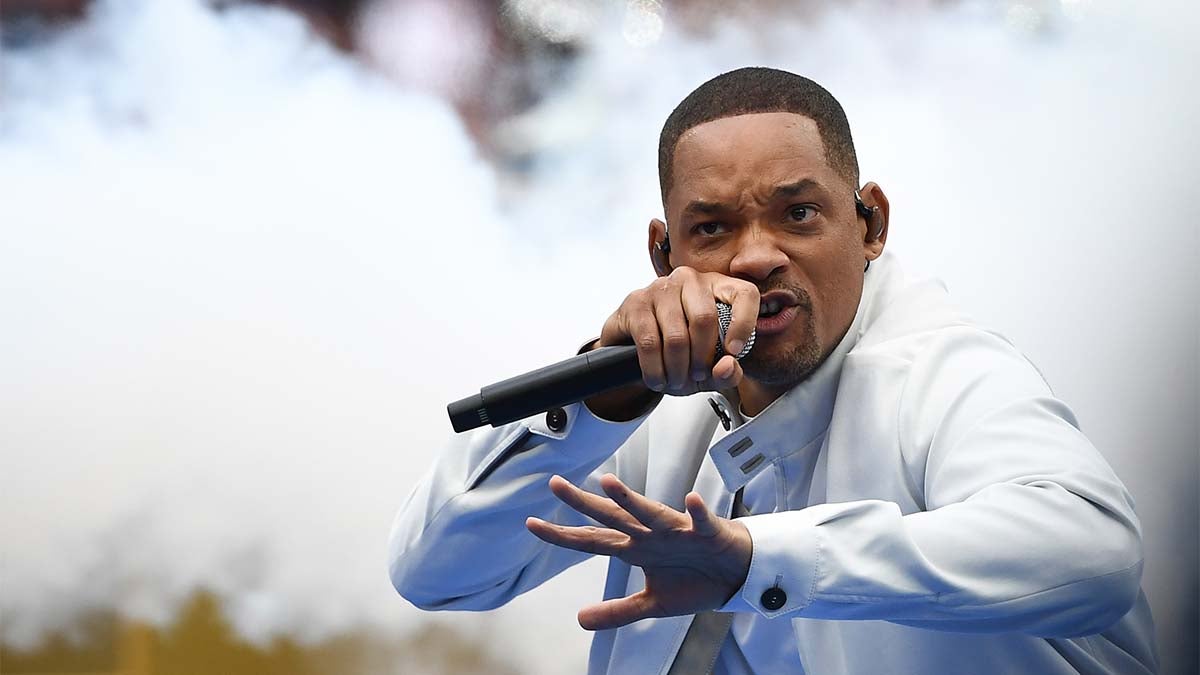 As money from venture capitalists and business developers continues to flow into sports, perhaps no specific game is benefiting more than esports. In yet another example of investors seeing a bright future, actor Will Smith and a group of more traditional financiers have given $46 million in funding to Gen.G, the company that owns both the Overwatch League and League of Legends.

The growth of esports has quickly made it a leading target for investors. Last year, the League of Legends world championships brought in 99.6 million unique viewers, according to data from the league's website. The city of Arlington, Texas, partnered with the arena developer Esports Venues LLC last year to provide $10 million to bring a 100,000-sq. ft. arena to the Dallas metro area. Epic Games, the company behind Fortnite, the latest success story in esports, received $1.25 billion from a group of five investment groups that valued Epic at $15 billion. Those funds made Epic's 2018 investment round the most lucrative of the year.
Gen.G's latest funding round will not quite knock on the door of Epic's, but getting a celebrity like Smith behind the deal could make the investment even more valuable for the company. In addition to Smith, Japanese soccer player Keisuke Honda and Los Angeles Clippers minority owner Dennis Wong headline the group.
The actor and musician's investment in esports comes at a time when many celebrities are doing the same, including two-time MVP Steph Curry and motivational speaker Tony Robbins. Smith sold his talent management company, Westbrook Entertainment, in a merger with Three Six Zero in March and still manages a production company called Overbrook Entertainment.
Comcast is building a 3,500-seat, $50 million esports arena in Philadelphia, the city where Smith was born and still spends much of his time. Smith's investment in Gen.G brings with it questions over a potential connection with that venue, Fusion Arena. The venue is expected to open in 2021, according to NBC 10 in Philadelphia.
It is unclear whether the inherent spokesmanship from celebrities who invest in esports will help the industry or whether the games need such support. Smith, regardless, is hopping on board with one of the industry's biggest companies.
Brendon Kleen is a senior journalism student at Arizona State University. 
Related Articles
Who is watching, competing and building stadiums for eSports?