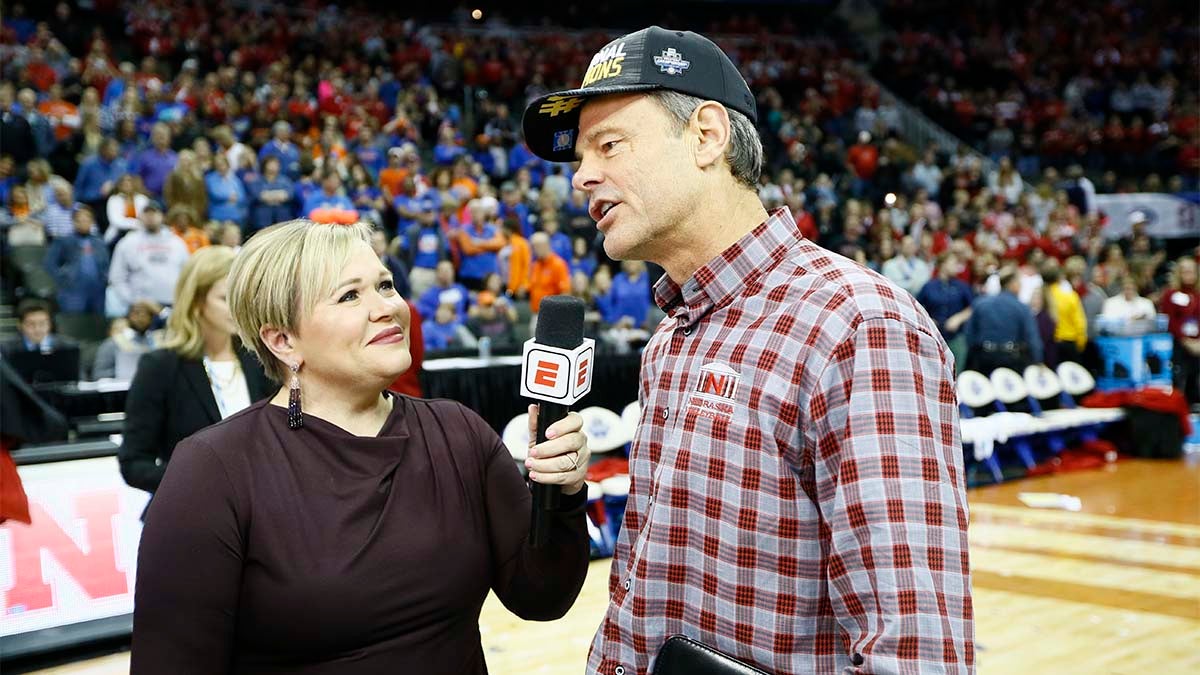 Sports have long been a source of enjoyment around the globe. People join and form passionate, united fan bases. They follow every game, storyline and breaking news event, forever hoping to one day celebrate their team winning a championship. 

Somewhere along the way, it seems, this club evolved into an exclusive world for men. While measures have been taken to include women in sports as participants, little has been done to create a level playing field for women who enjoy following sports.
That is why Ellen Hyslop, Jacie deHoop and Roslyn McLarty started The Gist, a site dedicated to providing coverage for women and novice sports fans.
"Sports is an industry … that is male dominated and focused on the average male fan," Hyslop said. "We're really trying to fill the gap in the industry because it's a gap that other players have created. We are providing the curation, contextualization and female perspective on sports media in a different way than the current landscape is."
According to a 2015 report by the Women's Media Center, only about 10.2 percent of sports content is generated by women. Additionally, women's sports in the United States receive four percent of all sports coverage.
Shira Springer, a former Boston Globe sportswriter, authored a Nieman Report suggesting seven ways to improve coverage of women's sports. One of the solutions was increasing efforts to find and hire more women in sports media, something Hyslop made clear she wanted to do.
She said The Gist plans to expand and create localized content, similar to The Athletic. Additionally, she hopes to add podcasts and video content in the near future.The Gist currently publishes two free online newsletters. One covers sports in the Toronto area, and the other covers Ottawa.
Industry leader ESPN created espnW in 2010, a digital platform for women sports enthusiasts. The site features day-to-day multimedia sports news as well as other verticals such as Life/Style and Culture.
Sarah Spain, who co-hosts "Spain and Fitz" on ESPN radio, has a feature podcast called "That's What She Said."
"Burn It All Down" is another podcast with an all-female panel of hosts that focuses on bringing more attention to both women's sports and women in the media.
"We feel, especially on issues of social justice in sports, that women's voices just are not heard the way we would like them to be," host Julie DiCaro told OZY in 2017.
The podcast features a segment called "The Burn Pile," when the hosts identify and criticize a sexist or inequitable news story. They also went on to add "Badass Woman of the Week" and "Listener Mail."
When espnW first launched, some, including feminists and other female members of the media, did not support the endeavor. Targeting an audience of exclusively women was called condescending and segregationist, according to a New York Times article.
The Gist faces similar criticism, as did "Burn It All Down," but that does not detract from the effort Hyslop and her friends put into the site.
"Everyone is entitled to their opinion," Hyslop said. "At the end of the day, we always say 'we wish The Gist didn't have to exist.' It shouldn't have to exist, but the fact of the matter is that it does because of the way that women feel disenfranchised through sports."
Ryan Sharp is a senior sports journalism major at Arizona State University
Related Articles
40 years on: Ludtke v Kuhn helped change the face of sports coverage forever
Why are there so few women in sports technology?
Dedicated outreach key to keeping women in sport tech fields