Business
Archive
Two new sport technology investment firms sprout in the U.S., U.K.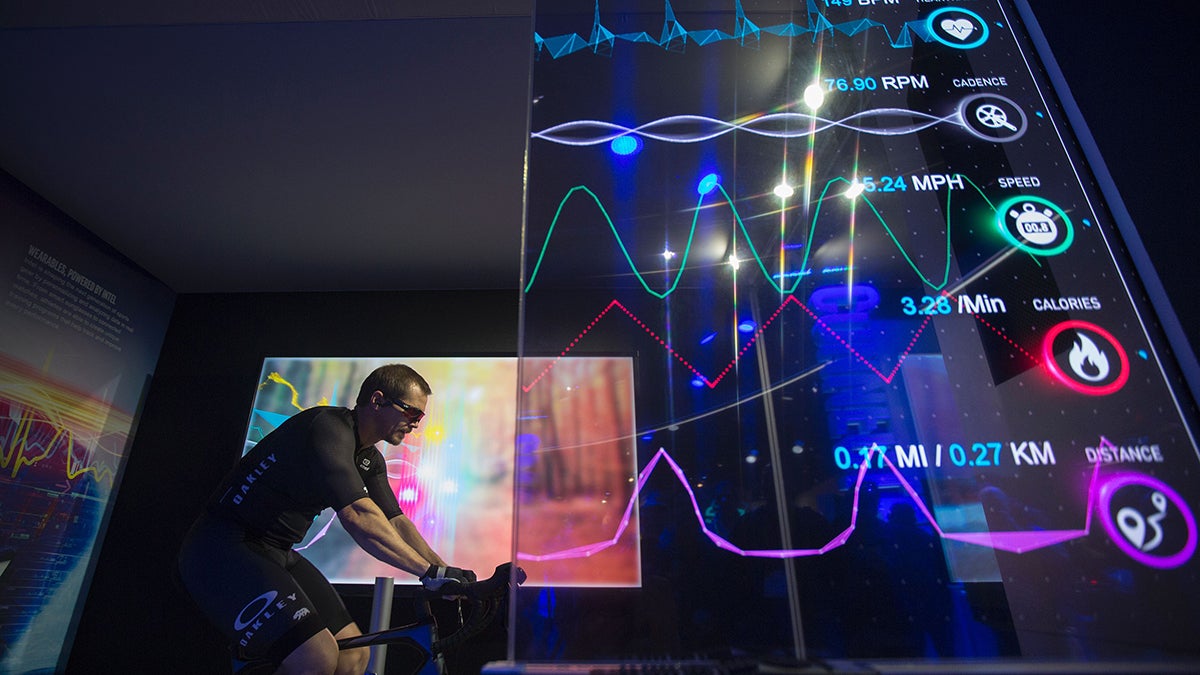 The broad industry of global sport is increasingly drawing attention from large-scale investors.
The latest example is Northridge Track, a division of London-based sports law firm Northridge Law, that aims to invest in and accelerate "high-potential technology companies" in the sports industry. Earlier this year, Silicon Valley venture capital firm Sapphire Ventures launched Sapphire Sport, which leads the firm's aggressive investment into a "rapidly growing" sector of the economy.

Northridge Track investors say they believe initial investment as well as support throughout the growth cycle of these businesses will turn the recipients into profitable companies long term.
"The sports and entertainment industries are becoming increasingly driven by technology — on the pitch, in commercial deals and to engage with fans," founding partner Jon Walters said in a statement. "Teams are turning to technology for competitive edge, broadcasters are looking for new ways to create content, marketing agencies are searching for innovative ways to activate and track sponsorships, participants are tracking their rides and runs, and rights holders are seeking ever greater insights into their fan bases."
Investors at Sapphire Sport are targeting early-stage Series A and B investments in technology companies that aid in improving and analyzing sport.
Sapphire investors see an opening early in the life cycle of sports tech companies where a higher level of investment might sustain companies that would otherwise be swallowed by the competitive global sport industry.
"We created Sapphire Sport to serve as a preeminent investment vehicle in a nascent and dynamic area where technology expertise is in increasingly high demand," Sapphire managing director Doug Higgins told VentureBeat.
Sapphire certainly boasts a high-profile roster of partners as it launches its sport division. Adidas, AEG, MLB and the New York Jets are on the list. So is City Football, the group that owns the Manchester City football club of the English Premier League. Previously, Sapphire found success investing in Fitbit and Square, and Higgins said diversifying and looking for new opportunities are the key to saying successful as a venture capitalist.
Rather than find big-name partners, Northridge appears to be operating on a smaller scale that will give it more control. No co-investors were listed in the press release announcing the creation of Northridge Track. Instead, the firm touted its opening slate of clients, including Deuce, a tennis company that drives grassroots participation in the sport. Industry adviser Charlie Greenwood, who has worked with Nike and AEG, was hired by Northridge to run the fund.
Smaller American funds such as SeventySix Capital, which counts former Philadelphia Phillies star Ryan Howard as a partner, have adopted this model in recent years.
Leagues and teams consistently dive into the well of technology to make the game more available and exciting for fans, and investment firms are now doing the same.
Brendon Kleen is a senior journalism student at Arizona State University.
Related articles