Culture
Archive
For some religious athletes, competing isn't the highest priority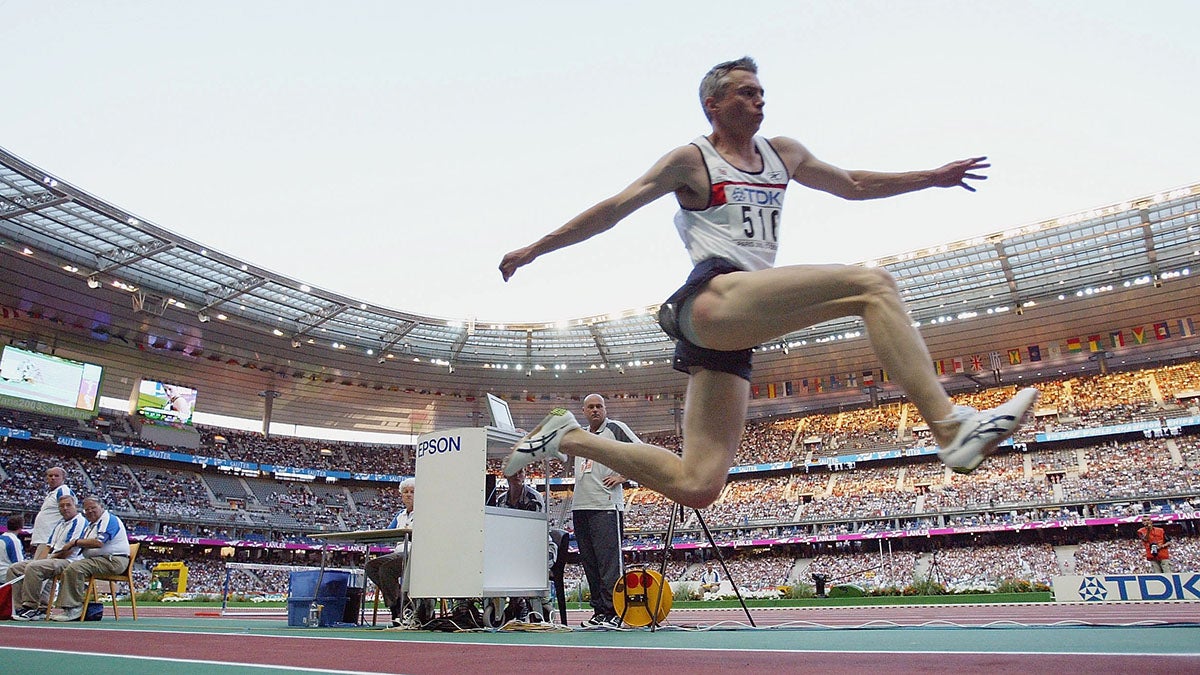 Competitive athletes often have to make some sacrifices to play the sports they love - be it giving up time with loved ones during the season or sacrificing choice of location and stability. 
But for some athletes, sacrifices in regards to practicing their religion are off the table.
Sandy Koufax, a hall-of-fame MLB pitcher, famously declined to pitch for the Dodgers in the first game of the 1965 World Series because the game fell on Yom Kippur - the holiest day of the Jewish calendar.
Nearly 40 years later,  Shawn Green made headlines when he too declined to play on Yom Kippur, this time at the end of the regular season in 2004 when the two games he missed were critical wins for the Dodgers to clinch the NL West title.
In the 2012 Olympics, which fell during the Islamic holy month of Ramadan, when Muslims are required to fast from food and drink from sunrise to sundown, many competing athletes grappled with how to handle this conflict of faith and sport.
Also at London 2012, Egyptian modern pentathlete Aya Medany faced a related conflict - under her interpretation of Islam, she would have to wear a swimsuit that fully covered her body, and in 2009 swimming's governing  body FINA amended its rules so that female athletes' swimwear could "not cover the neck, extend past the shoulder, nor extend below the knee," to curtail the speed advantage gained by wearing full-body suits. Medany ultimately conceded and decided to compete in the short-cut swimsuit, but the London Games was her last.
In 2014, boxer Amir Khan turned down what would have been a lucrative fight against Floyd Mayweather, Jr., because training for the fight would have conflicted with his Ramadan fasting.
For much of his career, British triple jumper Jonathan Edwards refused to compete on Sunday, the Christian Sabbath, and for this reason sat out the 1988 British championships and the 1991 world championships. Later in his career, however, Edwards adapted a less strict interpretation of his faith and began to compete on Sundays.
Similarly, Australian rugby player Will Hopoate, who put his career on hold for two years from 2012 to 2013 to serve a Mormon mission and who, for a long time, would not compete or train on Sundays, announced in 2017 that he had made an agreement with his team, the Canterbury Bulldogs, to play in matches on Sundays because "we don't live in a perfect world." He still would not train or participate in other National Rugby League activities on the holy day, however.
Emily Ducker is a sophomore journalism student at Arizona State University.
Related Articles
Ramadan puts elite athletes' training regimen to the test