Culture
Archive
ICYMI: Making sport safer, possible all-women race circuit and NFL ratings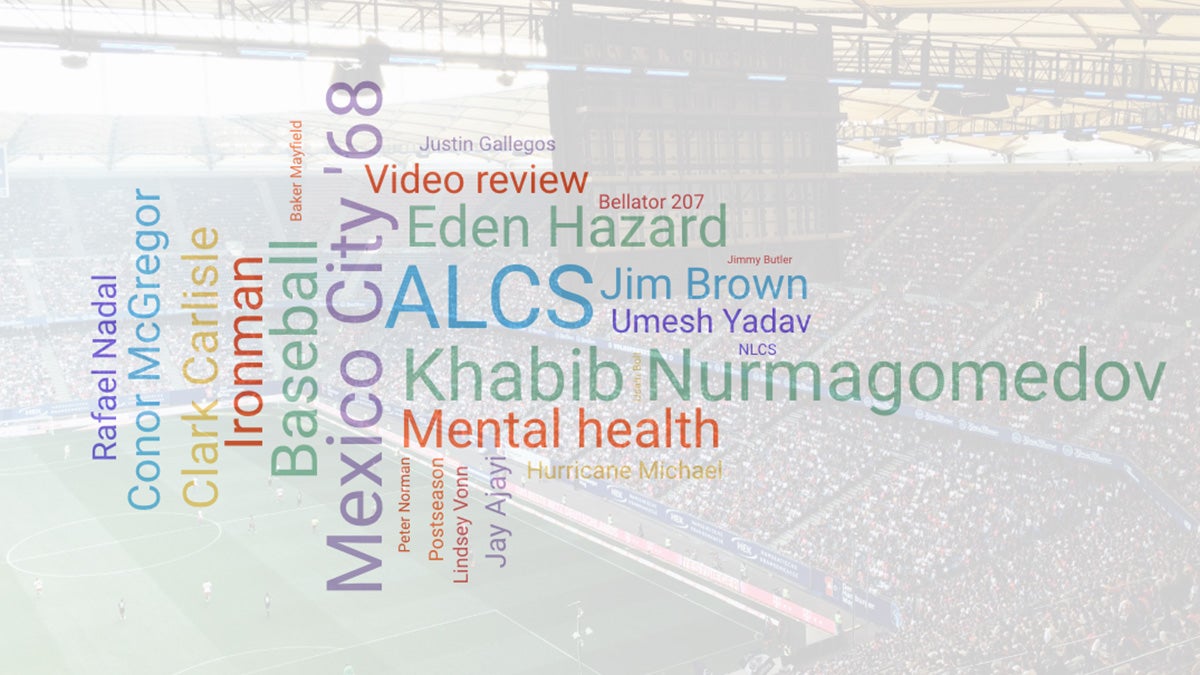 We all experience that feeling that the week can sometimes get away from you. News happens so quickly that it might feel like you don't have a chance to know what is going on in the world. Each week, GlobalSport Matters will compile some of the best of the other stories in the sporting news.  These stories will include new breakthroughs in sport science, information about changing technology and just good reads about the global sporting community. Have a story you'd like us to know about and share? Let us know.
New technology strives to make sports safer for players
The University of Texas-Austin is creating a technology that is getting put into football helmets that can track the acceleration, location, impact and severity of hits to the head, which can play a big role in dealing with concussions and beginning to understand them better. The technology uses the sensor to track the hits, and ones that deliver a high impact power will signal to a trainer or coach that the impact was of great magnitude. This technology can be crucial to keeping players safer by dealing with blows to the head with more care and analytics. Along with sensors on helmets, they have also experimented with high tech mouth guards and other wearables on the field that can protect you.
Network execs talk why NFL ratings are up
The NFL has caught a lot of heat in recent years and it has seen a decline in ratings because of some of these problems. However this year over the first four weeks of the season the NFL has actually seen a 1 percent  increase in ratings. New stars hitting the field like Saquon Barkley and Patrick Mahomes are big points of emphasis in the NFL, and it proves that they still have a grip on sports audiences in the United States.
All-female motor racing series offers potential F1 pathway
The path for women drivers is starting to become clearer since the last woman competed in Formula One over four decades ago. Launching in 2019, the "W Series" will feature up to 20 competitors in identical Formula 3 cars racing around some of Europe's most famous tracks.
NFL: Drew Brees overhauls Peyton Manning as all-time passing leader
Brees broke Manning's record of 71,940 yards during the second quarter of Monday night's game against Washington Redskins when he hit 201 yards. A celebration for the 39-year-old began after he completed a 62-yard touchdown pass to Tre-Quan Smith.
Compiled by the student journalists in the Sports Knowledge Lab at Arizona State University