Culture
Archive
ICYMI: Maryland turmoil, tennis prodigy gets paid and Simone Biles makes history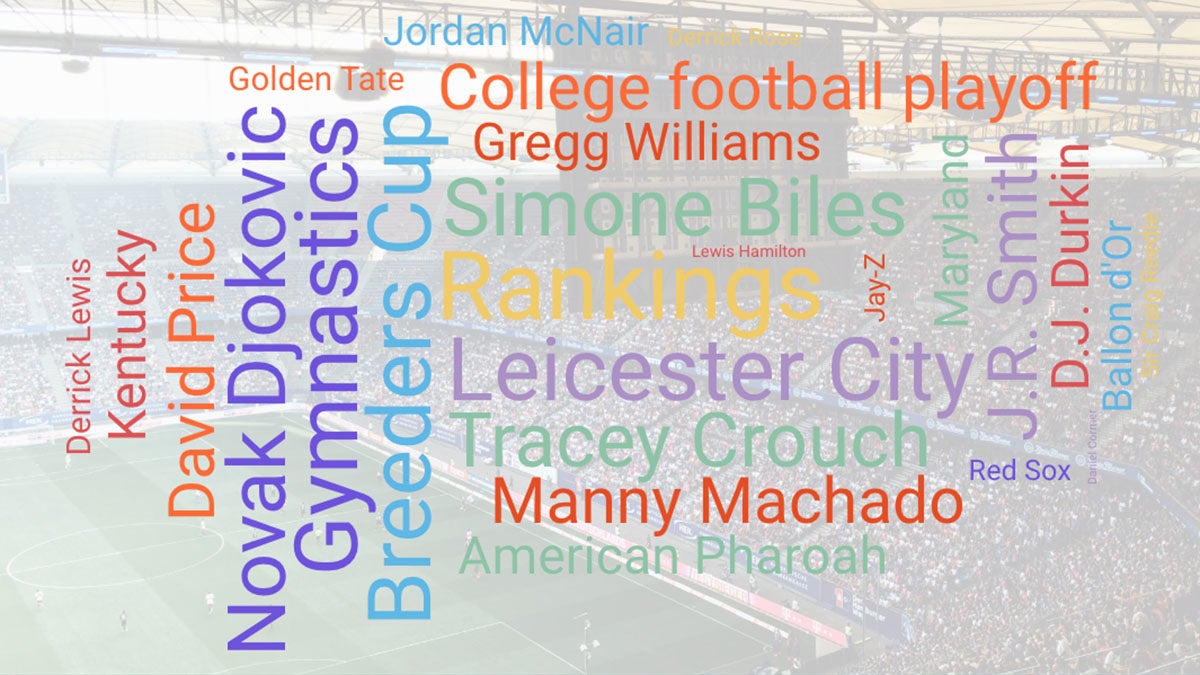 We all experience that feeling that the week can sometimes get away from you. News happens so quickly that it might feel like you don't have a chance to know what is going on in the world. Each week, GlobalSport Matters will compile some of the best of the other stories in the sporting news.  These stories will include new breakthroughs in sport science, information about changing technology and just good reads about the global sporting community. Have a story you'd like us to know about and share? Let us know.
Maryland student government calls for resignation of Board of Regents chair
In wake of the DJ Durkin hiring/firing at the University of Maryland, student-government organizations called for the removal of Board of Regents chair James Brady. This is an example of student power and voices being heard against an abusive coach that led to the death of a student-athlete (Jordan McNair). While Brady does defend the Board's decision to hire Durkin, the fired him a day later from the backlash. Students protested on Thursday to support their fellow student-athletes.
Tennis prodigy Cori Gauff, 14, signs multi-year sponsorship contract
Called the "first tennis star of her generation," 14-year-old Cori Gauff recently signed a multi-year sponsorship contract with New Balance. She is the reigning junior French Open champion, but her age limits her to only playing eight pro tournaments a year.
Simone Biles battles kidney stone yet wins fourth all-around world gymnastics title
She was battling a kidney stone. She sat down on her vault. She fell off the balance beam. She went out of bounds during her floor routine.  By all accounts, four-time Olympic champion Simone Biles was not having a good day during the women's all-around final at the World Artistic Gymnastics Championships in Doha, Qatar, on Thursday. Yet, despite a performance that would be the stuff of nightmares for any elite gymnast, the 21-year-old phenom somehow still managed to find herself at the top of the podium, making history as the first female gymnast to win four all-around world titles.
Compiled by the student journalists in the Sports Knowledge Lab at Arizona State University