Culture
Archive
Researchers: Pac-12 scores highest in equality index in Power 5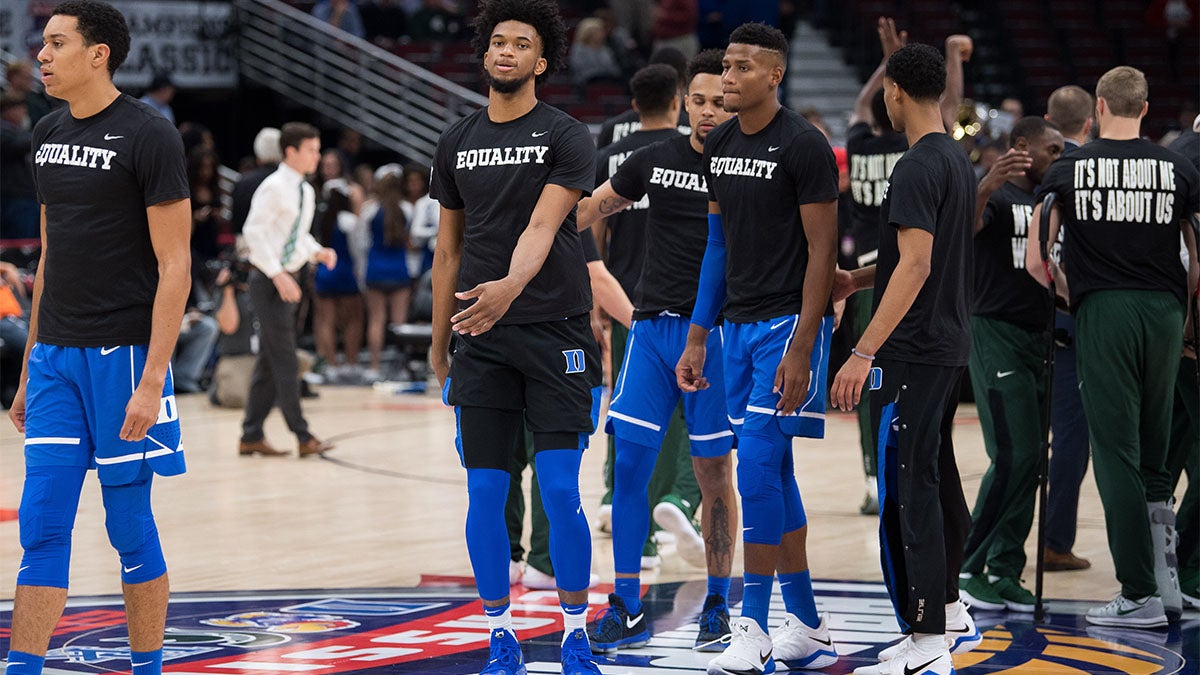 Which college athletics programs are best and worst for LGBTQ fans and athletes? The researchers at Athlete Ally have the answer.
The Athlete Equality Index was developed as a way to measure LGBTQ inclusion policies and practices in athletic spaces. A 2017 report examined how Power Five conference NCAA schools are supporting the LGBTQ members of their teams, staff and fan bases. The Power Five conferences are the Pacific-12, Big 10, Big 12, Atlantic Coast Conference and Southeastern Conference. They are considered to be the highest level of college football in the United States.

Researchers performed a comprehensive audit of policy manuals, campus materials, handbooks, social media and news sources. They put their findings into a weighted scale that scored the implementation and accessibility of nine critically important LGBTQ inclusive policies.
The factors used were nondiscrimination policy (35 percent), accessible resources (20), LGBTQ inclusive fan code of contact (10), LGBTQ student-athlete group or initiative (10), follows NCAA guidelines for transgender inclusion (10), pro-LGBTQ equality campaign or statement (5), collaboration with campus groups (5), and out or allied staff (5).
The Pac-12 scored the highest with five of the top six scores in the nation. The Big 10 ranked second followed by the ACC and Big 12. The SEC finished fifth, dragged down by having seven of the bottom 15 ranked schools. Neither the Big 10 or Pac-12 conferences had any schools in the bottom 15.
Stanford and the University of Southern California were the only schools that achieved perfect scores. Vanderbilt was the only SEC school to score better than 70 percent. University of Texas and Texas Christian University posted strong scores in the state of Texas.
Despite the restrictive LGBTQ laws in North Carolina, three of the four Power Five schools in the state, North Carolina State (83 percent), University of North Carolina (80) and Duke (80), scored in the top 15.
Baylor University was the only school that had a negative score (minus-45). The score was due almost entirely to a statement the school publishes on its official website. The only category in which the school earned positive points was an LGBTQ inclusive fan code of conduct. Fellow Catholic institutions Notre Dame (40 percent) and Boston College (34) both scored very low on the scale.
SEC schools Mississippi, Auburn, South Carolina, Georgia, Arkansas, Mississippi State and Tennessee appeared in the bottom 15.
When shown on the map the West Coast scored incredibly well: California, Washington and Oregon were three of the strongest states in the country in terms of inclusion. The South on the other hand did not score so well.
Max Bechtoldt is a senior journalism student at Arizona State University