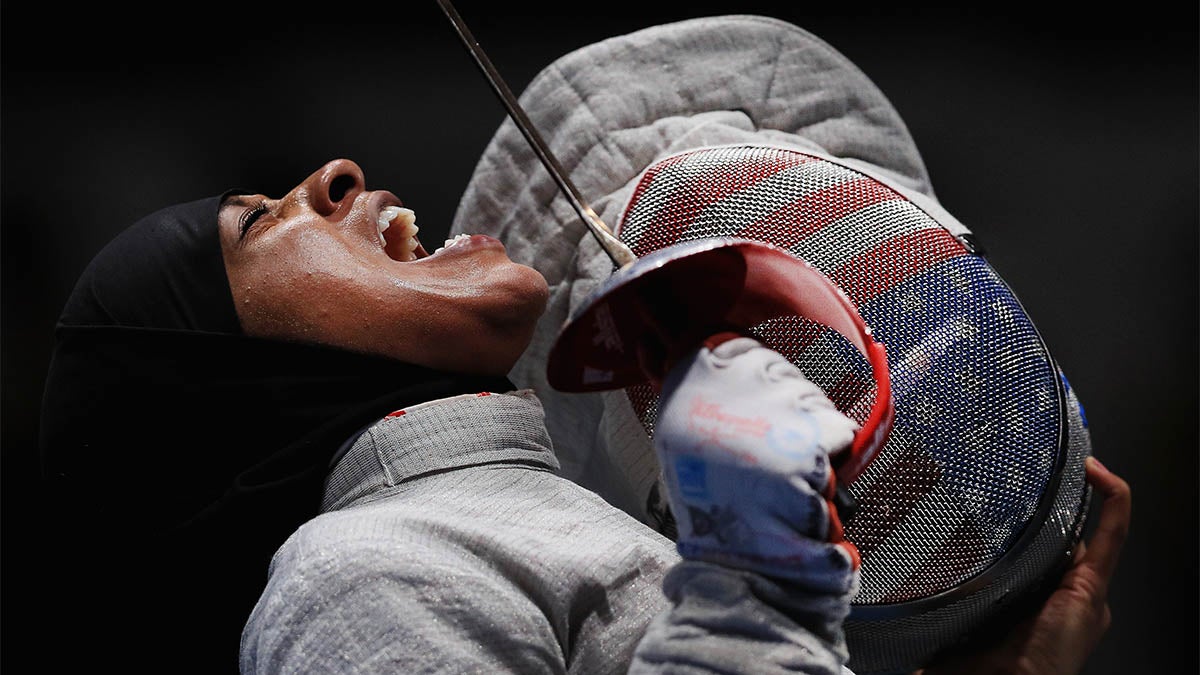 National Girls and Women in Sports Day,  on Feb. 6 is a celebration of the empowerment women and girls experience through physical activity and the confidence, strength and character they gain through sports.
Started in 1987 to recognize women's sports and to honor Olympic volleyball player Flo Hyman, it has evolved into an event to honor the accomplishments of female athletes, the positive influence of sports participation and the continuing struggle for equality in women's sports.
One of the key components to the growth of women's sports has been the implementation of Title IX more than 40 years ago.
Like mother, like daughter: Title IX trailblazers watch their daughters take the stage
For women who were the early trailblazers through Title IX's growth period, having the chance to see their daughters face a better athletic world is rewarding.
Mom was right: Title IX a game-changer for daughters
More than 40 years after the landmark law was signed, Title IX continues to change the face of not only women's but athletics overall.
Diamond girls: 75 years ago AAGBL broke sport barriers for women
Before Title IX's impact on women athletes, the All-American Girls Baseball League gave women a chance to have a "League of Their Own." May 30, 2018 marks 75 years since the league's founding.
Muslim women athletes changing skeptical world view
Increasing numbers of Muslim women athletes are changing the perception of what it means to be a Muslim, a woman and an athlete all in one.
'Forrest Stump's' 1,500 miles a small step to advocate for better athletic prosthesis access
When Nicole Ver Kuilen had trouble getting an athletic prosthesis, she took matters into her own hands and began a 1,500 mile journey for awareness.
Cancer survivors reclaim their power through sports
Recovering from a cancer diagnosis and treatment can make survivors feel powerless. But sports programs can change that into feeling powerful.
In the more than 40 years since the passage of Title IX, the opportunities for girls to participate in sports has grown exponentially. Yet according to the Women's Sports Foundation girls are twice as likely to drop out of sports as boys by the time they're 14.
Report shows women head coaches increasing, but not in statistically significant manner
While Title IX has increased the opportunity for women to compete in athletics, the number of head coaching roles going to women is not keeping pace.
Impact of Ed Temple, Tigerbelles pushed Wyomia Tyus to stand up for her beliefs
Wyomia Tyus, the first to win back-to-back 100m sprints in the Olympic Games, says Tennessee State's Ed Temple brought out her best on and off the track.