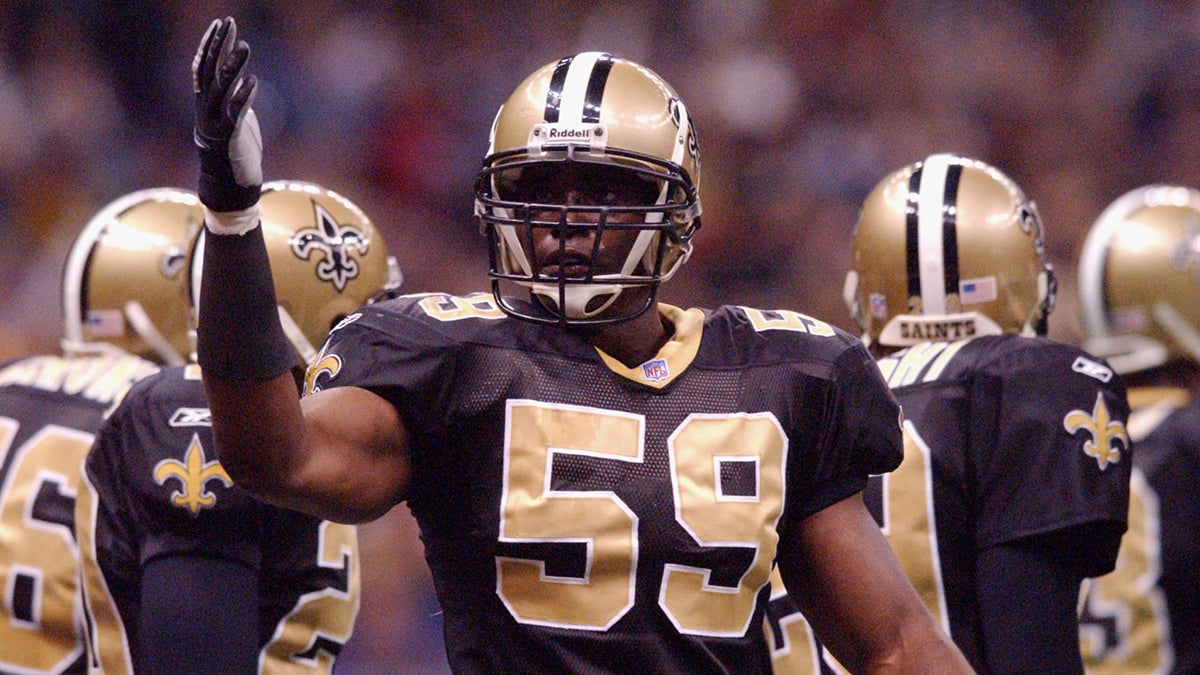 Strengthening mental health can take a variety of approaches beyond working with a professional therapist. Some medical professionals are recommending a new alternative to combat mental fatigue. 
It's yoga. 
Yoga has been able to tackle many of the different aspects that people face mentally on a daily basis, according to Harvard Medical School. As a natural anxiety-relief method, it promotes  self-soothing techniques through such strategies as meditation, relaxation and exercise.  
"In the yoga community we help people foster spiritual and personal development by learning strategies to help decrease your susceptibility to any mental illness or stressor in the first place," said Nikolai Blinow, practitioner of dialectical therapy at a TED talk in 2017.
While yoga gains popularity as a tool for mental health, there are some reservations about whether it would be effective for athletes physically. Blinow stresses that the physical benefits can be intertwined with what is beneficial mentally and how they would work together.
"That for me would be a holistic model of treatment," Blinow said. "I believe that these two systems might have more in common than you might think."
When yoga helps improve someone's flexibility, increase cardio endurance and increase muscle tone, it also helps the participant's mental well-being and how they are able to manage everyday stress.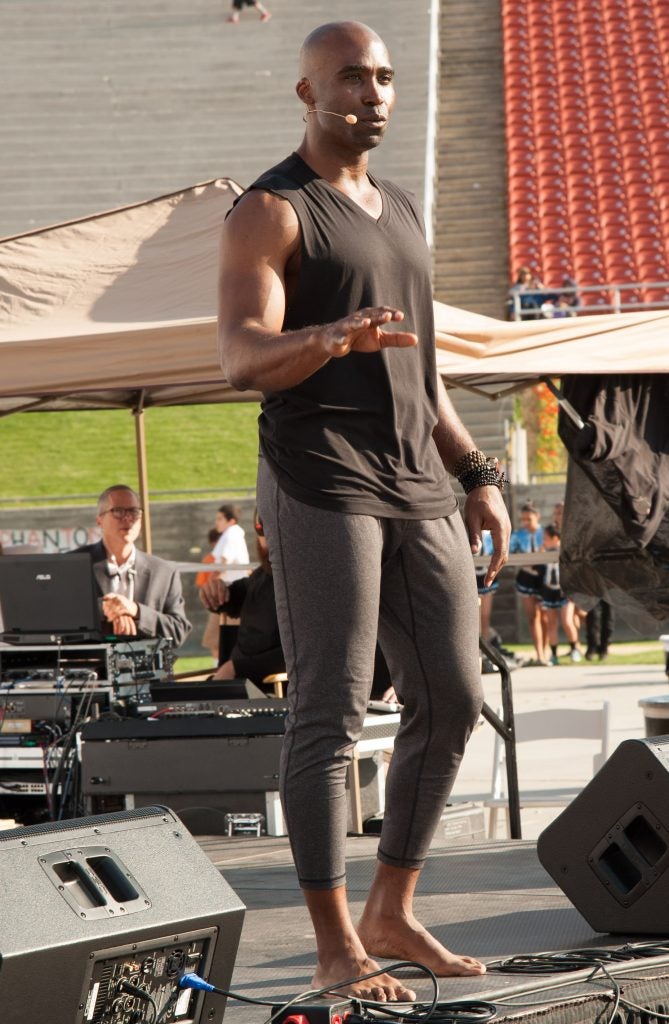 "Stress can reveal itself in so many ways, including back and neck pain, sleeping problems, headaches, drug abuse, and an inability to concentrate," Dr. Natalie Nevins told the American Osteopathic Association. "Yoga can be very effective in developing coping skills and reaching more of a positive outlook on life."
Angela Wilson from the Kripalu Center for Yoga and Health has developed suggestions for how to maximize the yoga experience: find a calming space, short sessions are better than longer sessions, and never underestimate the power of breathing.
"It takes time and dedication to learn the skill of yoga to allow your body and nervous system to reset," Wilson said. 
One sport where yoga has caught on is the NFL. While the physical benefits of practicing yoga is evident, the mental benefits can help with the grueling schedule. Professionals from the yoga world are brought in to help players maintain mental toughness. 
"We spent a lot of time paying attention to the psychology of the athlete," National Athletic Trainers' Association president Tory Lindley told USA Today. "That mind-body connection is crucial."
After suffering a career-ending injury in 2003, former New Orleans Saints linebacker Keith Mitchell found a passion in yoga that helped combat his suicidal thoughts. 
"The game, I always say, is 80 percent mental," Mitchell told USA Today. 
Now a yoga instructor, he hopes the NFL will continue to push more yoga practices to help players, as he regrets not exploring it when he played.
"Anything we can do to reboot the mind, I call it meditation and I teach it as a mind practice, that's just going to make you even more impactful, more effective in your endeavors," Mitchell said to USA Today.
Yoga teachers that work closely with athletes like Mitchell have to tailor their teachings to help people accomplish mental feats in their development in healing. Yoga teacher Whitney Griffin incorporates these ideals to help some of her students who suffer from things like brain injuries thrive. 
"Our bodies are intelligently designed, and the way our nervous systems are wired to process threats, like threats to safety first and healing second," Griffin said. 
Through the work of these yoga professionals, they are building stronger mentalities in those who are partaking in their craft, benefiting athletes in their sport, and those looking to better themselves in life. 
"I think the tools of self-knowledge that yoga gives you enable you to be a resilient person and a resilient athlete," Olympic cyclist Mara Abbott said. 
Corey Kirk is a Masters sport journalism student at Arizona State University
Freelance writer Allison Torres Burtka contributed to this story
Related Articles
Yoga gaining popularity as welcome performance enhancer
Podcast: Why adding yoga to training can make athletes better