Health
Archive
Naps proven to be beneficial before physical activity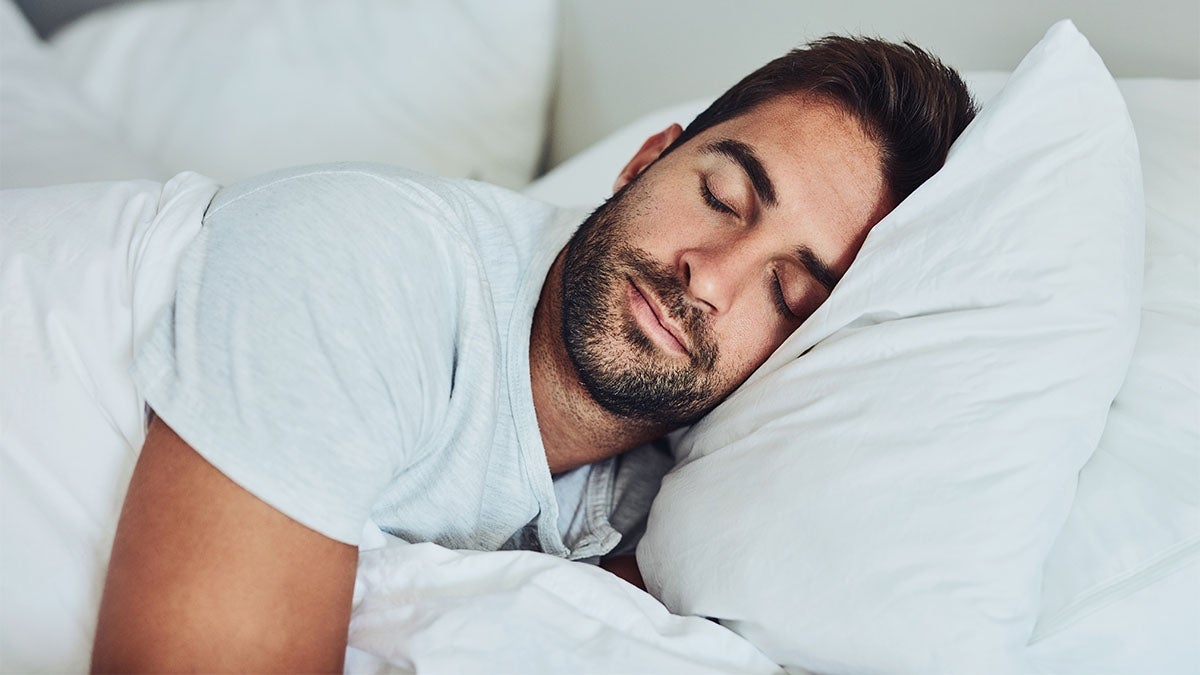 They may be dreaded by children everywhere, but are an asset for NBA and NHL players as they prepare for games. In fact, naps are considered essential in these athletes' pregame routines.  
Unlike their counterparts in the NFL and MLB, hockey and basketball players traditionally have morning skates and shootarounds on the mornings of days when they have games. Then, in the afternoon, players are napping. 
"You're tired around midday. Naps are important. It refreshes you. It gets you ready for competition," basketball Hall of Famer Grant Hill told the New York Times. 
In a landmark study in 2011, Eric Kezirian, Kenneth Mah and Chari Mah analyzed the effects of sleep on athletic performance. They focused on 11 healthy college basketball players during a multi-week span. After each practice, when they had napped prior to it, the researchers monitored different aspects like reaction time and mood. They were able to see improvements in sprint time and an increase in both shooting as well as free throw percentage, concluding that sleep extensions (naps) are only going to benefit the player.
Many athletes have optimized physical training and recovering, and nutrition plays a large role," Cheri Mah said to the New York Times. "There really hasn't been the same emphasis on optimizing sleep and recovery."
"Getting enough sleep is crucial for athletic performance," Dr. David Geier, an orthopedic surgeon and sports medicine specialist from Charleston, S.C., told WebMD.com. "You're pushing your body in practice so you need more time to recover."
Often playing at night and then traveling to new cities during the early morning hours, NBA and NHL players know that this down time for napping can really have them ready for the night ahead. 
"That's probably the most consistent sleep you'll get, based on travel and game schedule," former NBA veteran Jason Kapono told the New York Times.
Two-time MVP Stephen Curry once tried to skip his pregame nap, but saw the difference in his play with the lack of rest. 
"When you wake up from a nap, you know what time it is, you know it's time to get ready and get focused and go to the game," Curry told the New York Times.
It's hard to find a team in the NHL where players aren't napping before they head out on the ice. Since they have to deal with a season that stretches from October until mid-June, hockey players take advantage of maintaining ways to be fresh each game. 
"It's the most important thing," Washington Capitals forward Travis Boyd told NBCSports.com. "I put it as more important than nutrition." 
The biggest fear that comes to napping is oversleeping. Older athletes said they feel that the extra sleep makes them feel less prepared. 
"You've got to manage your rest, but as you get older you don't need as much sleep or anything," Capitals goalie Braden Holtby told NBCSports.com. "I find oversleeping actually makes me worse than getting less."
As they travel and go to bed at odd hours, athletes' sleep often suffers the most. Even though the amount of rest that is needed always depends on the person, athletes that are given the opportunity to rest intend to skip that opportunity. 
"If you have a chance to sleep, sleep. It's going to be beneficial at some point down the line," Boyd said to NBCSports.com. 
Corey Kirk is a masters sports journalism student at Arizona State University
Related Articles
For elite female athletes, optimizing sleep remains a work in progress
Overlooked impact of sleep can be key to athlete's performance
Apnea is nothing to sleep on for football linemen – it can be deadly
Researcher says stress has long-term health impacts for coaches