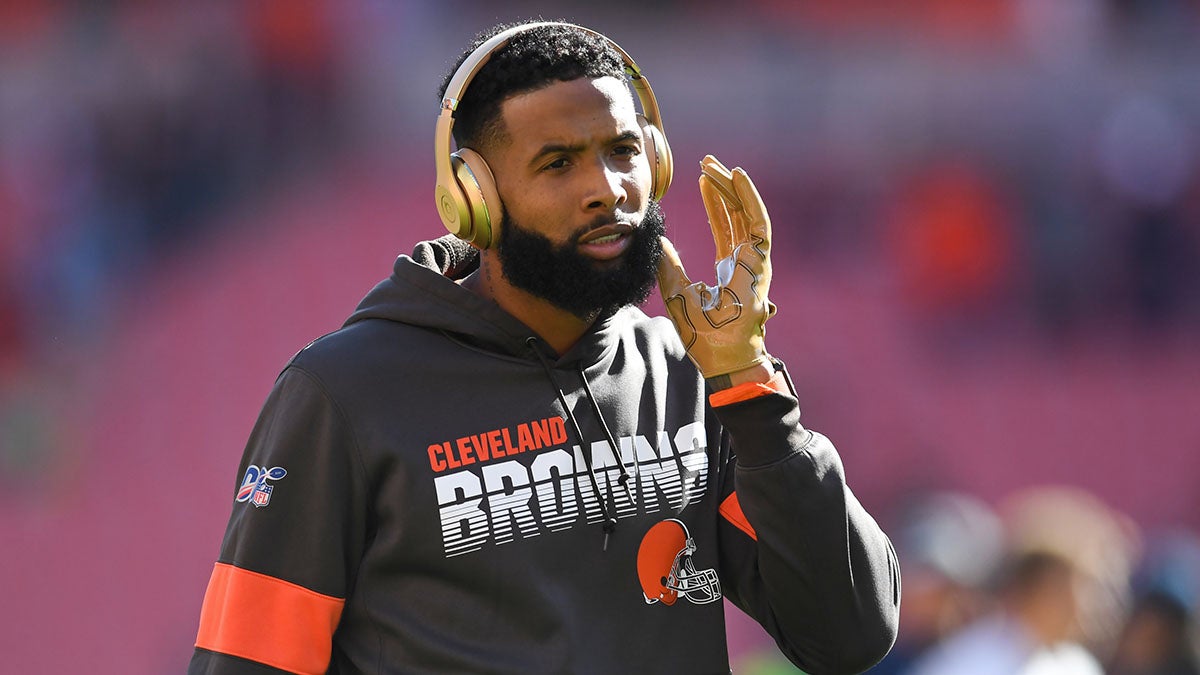 Between NBA players dancing during warm-ups to quarterbacks rocking wireless headphones before strapping on the pads, music has been something athletes have used for years to get themselves ready to play. 
Music does more than excite and hype an athlete. It activates the amygdala, which is the section of the brain that processes emotions.
 Corianne Rogalsky, an assistant professor of speech and hearing science at Arizona State University, said, "When the amygdala is active it increases our ability to consolidate memories, which is why when we hear that emotional song before the big game…..you sort of trigger emotionally that part of your brain."
 This is why athletes tend to stick to a routine when prepping for a game: the same food, same exercise and same playlist.
 "I listen to a lot of different music, I mean country, rock, rap……relaxing throughout the whole tournament," said Zahid Valencia, Arizona State's 174-pound NCAA wrestling champion. I'll just put them in and lay down and sleep and make sure I get my rest so I am ready," 
 Many athletes talk about specific events that happen to them. Between making a huge and impactful play that makes the crowd jumped to their feet, to winning a championship, a song is often attached to that memory according to several athletes who were interviewed. 

And when the brain hears that song, it can take only seconds to trigger that memory.
 "Our brains are really good at detecting familiar melodies or songs, so you don't need words as you know, if you are  listening to the radio and you hear those first few beats and you're hooked," Rogalsky said. "It only takes our brain a matter of a few seconds to hear those notes and instantly start thinking of those emotional memories again."
 Doctors and researchers were curious at how the brain reacted to not just music but just words in general, so they came up with a way to test the reactions.  
 "We do  functional MRI scans," Rogalsky  said, "and during MRI scanning we are looking at changes in blood flow to different parts of the brain while they have headphones on and are, for this example, listening to a tone or melody that they have never heard before." 
 Because it takes only a few seconds, athletes tend to have those last-second songs that can give them their final push to an excellent performance.
 That song for Valencia is "Can't Stop" by the Red Hot Chili Peppers.
 And that song has been proven to work for him as he has repeated as a national champion and is ranked No. 1 going into the 2019-2020 season.
 With a stimulated brain that has pulled the memory of a game-winning touchdown, last-second goal or buzzer-beater shot, athletes find that final notch to be fully locked in.
 So, the next time you are watching a pregame warm-up or see an athlete dancing with headphones in, you can know surmise that the music being played is all part of a greater plan for an athlete to get their mind in the right emotional state to perform well. 
Nicholas White is a senior sports journalism student at Arizona State University