Health
Archive
Recreational athletes can learn from elites' postpartum recovery strategies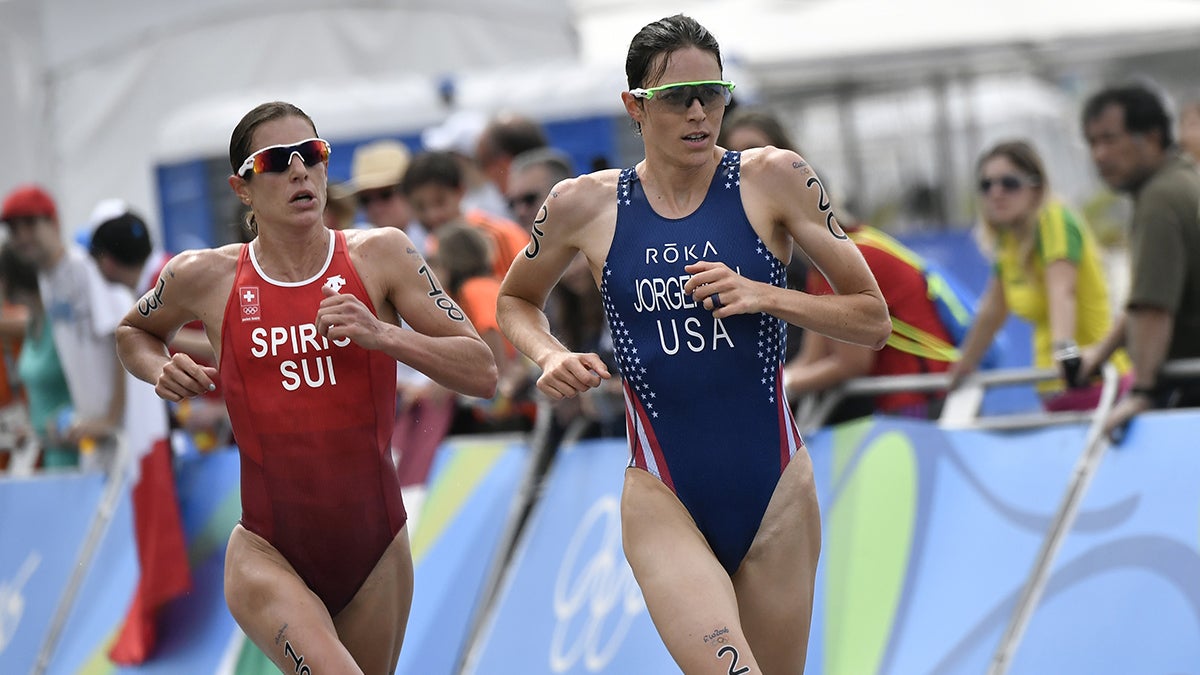 U.S. sprinter Allyson Felix in September exceeded former Jamaican star Usain Bolt's championship medal record — a mere 10 months after giving birth to her first child.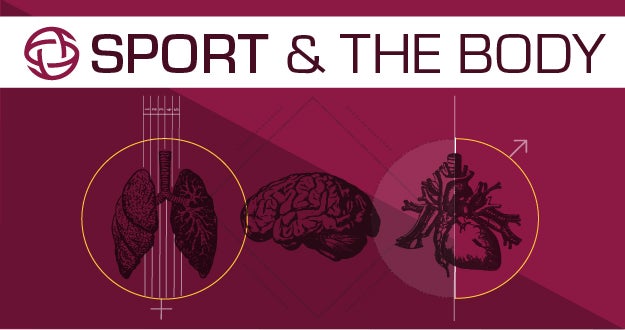 In doing so, she has joined the swelling ranks of women defying decades of conventional wisdom that childbirth is the end of a woman's athletic career. These days, many return to their previous skill levels or even improve after giving birth.
But it doesn't just happen. 
As Felix said to ESPN soon after undergoing an emergency C-section to deliver her daughter, "One of the lessons I've learned on this journey is that you can't control any of this. You can only control how you react to it."
Though elite athletes can't control the toll childbirth takes on their bodies, they often take special care and get expert help to return to peak fitness after childbirth — and women at every fitness level can learn from their process.  
Triathlete Gwen Jorgensen, now 33, wasted no time in becoming a mother after winning gold at the 2016 Olympics. Now, she has set her sights on winning next year's Olympic marathon.
Jorgensen shared her advice for women who want to keep active at any level after giving birth. She told GSM by email that her biggest recommendation is to see a pelvic floor specialist. "It will help you turn on muscles that may have turned off in pregnancy and the birth of your child," she wrote.
She worked with Jessica Dorrington, a pelvic health specialist and clinical director of a Portland, Oregon, group that has worked with several elite distance runners. Dorrington helped Jorgensen return to form and avoid injury when the athlete was getting back to peak fitness after a difficult 48-hour labor. 
Jorgensen had competitive motivation to focus on her postpartum fitness, but Chloe Hallyburton, who works with Dorrington, said it's not just elite athletes who can benefit from postpartum therapy.
She said doctors wouldn't recommend that someone head right back to work after ACL surgery, and, according to the British Journal of Sports Medicine, "vaginal birth can be likened to the impact of an acute sports injury." 
Hallyburton said much of what her clinic does is "helping people understand what happened to their body," because most people don't really know what to expect after childbirth.
A common side effect of childbirth is pelvic floor dysfunction, which may cause incontinence or pelvic organ prolapse in postpartum women. 
Hallyburton says incontinence is not just an annoyance; it can lead to a downward spiral of fitness that can increase mothers' health risks later in life. Even women who were physically active before pregnancy often struggle with incontinence after giving birth and stop physical activity because of it, leading to declining physical fitness and worsening health outcomes. 
In the U.S., a study found "one-third of women suffer from one or more pelvic floor disorders," and many don't realize there is anything they can do about it. Furthermore, for many, the subject is taboo and embarrassing, so they may never bring it up. However, many insurance providers do cover specialized postpartum physical therapy.  
In addition to seeing a pelvic-floor specialist, Jorgensen also advises that women should: 
Use a pregnancy belt. Jorgensen credits hers with keeping her running throughout most of her pregnancy.

Stay hydrated. She said focusing on hydration helped her maintain her energy levels both during pregnancy and while breastfeeding.

"Mix it up" and try different exercises. For Jorgensen, this meant focusing more energy on strength work at the gym. "I normally don't like strength workouts, but loved lifting weights while pregnant," she wrote.
As more women like Felix break athletic barriers while balancing children and elite athletic careers, they keep proving that giving birth doesn't have to end a career or a fitness regime. By opening up about what it takes to get back into shape postpartum, elite athletes like Jorgensen may also be able to raise awareness of postpartum health for all women who want to stay active and healthy after childbirth.
Calah Schlabach is a master of mass communication student at Arizona State University
Related Articles
Athlete mothers pushing scientific, cultural change
Leagues, NCAA following suit with pregnancy protections
Nike announces end to pregnancy reduction in contracts
Opinion: Stop penalizing female athletes for getting pregnant
Podcast: Montaño's outrage over Nike ad pushed changes for pregnant athletes