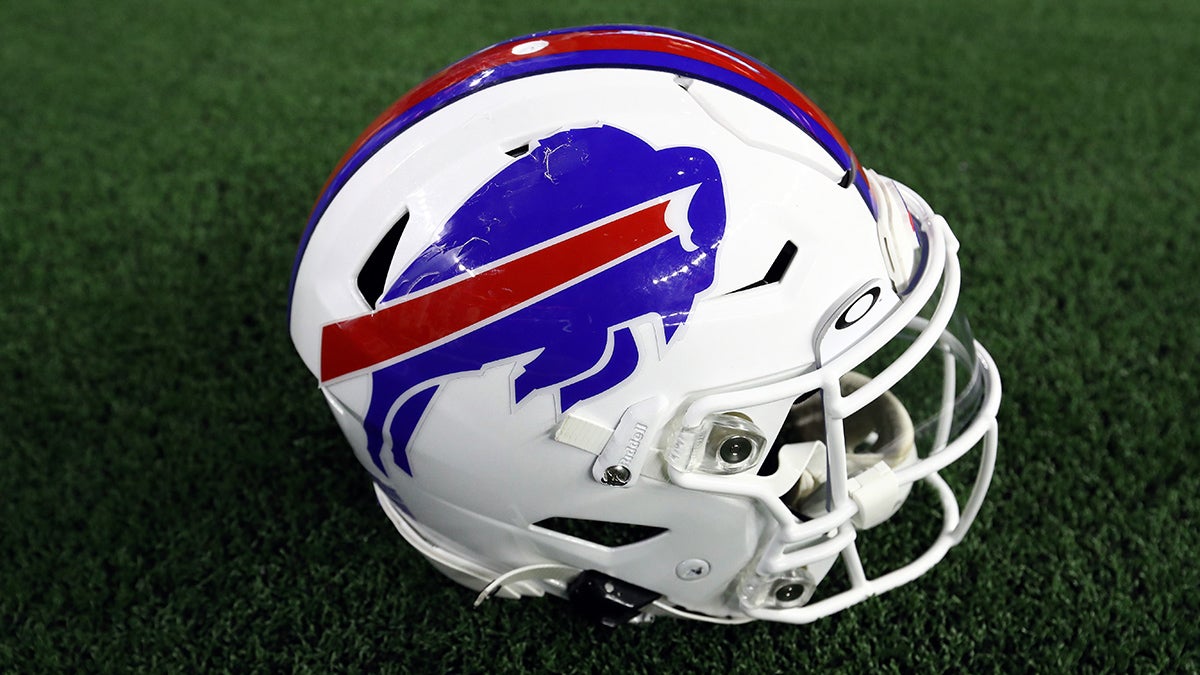 In an effort to continue making football safer, the NFL began accepting pitches for redesigned helmets November 18 and will continue to accept redesign proposals until March 23 as part of the NFL Helmet Challenge launched last month.
The NFL hopes to stimulate the innovation and development of a helmet design that testing will show to be safer than any existing helmet used by players in the league. 
Up to $2 million is available in grants for anyone whose proposal is judged worthy of development. Those with winning submissions will use the funding to complete a prototype of their design by July 14, 2021.
"Innovation can be catalyzed if we engage with creative and talented people from across disciplines to attack this challenge together," said Jeff Miller, the NFL's executive vice president for health and safety innovation. "In collaboration with the NFL Players Association, we are making changes on and off the field in an effort to improve protection for every player. Trying to ensure that players wear the best possible helmet is a substantial part of that commitment."
As more and more parents question whether or not to let their children play football, the league is trying to reduce the instances of brain damage by pursuing better technology to protect players from head trauma. 
The NFL is aware of the concerns, and is making efforts to manufacture safer helmets while also stressing the need to teach proper tackling mechanics in youth football.  
Dr. Jeff Crandall, the head of the league's engineering committee, outlined how the challenge is expected to work when the league unveiled the helmet challenge in Youngstown, Ohio. 
"You need to design a team, then you need to design a plan, then you need to design a helmet," Crandall said. "We are looking for transformational change, and we think it's achievable."
The helmet submissions will be lab tested to determine whether they can outperform existing models.
The NFL recently updated the types of helmets players are allowed to wear, which set off a preseason controversy involving then-Oakland Raiders receiver Antonio Brown, whose helmet did not meet standards set for the league by the National Operating Committee on Standards for Athletic Equipment. Brown had worn the same helmet for nine seasons in Pittsburgh and threatened to retire if he the helmet was banned.
Evan Desai is a senior sports journalism major at Arizona State University
Related Articles
Subconcussive hits still cause damage to football players
ASU researchers create messages to improve concussion reporting
New study says classic concussion treatment may not be effective
Football takes a back seat to cycling when it comes to head injuries
Playing impact sports in high school can cause 'significant' changes in brain
Conflicting research on CTE shows need for more study
New research, technology aimed at minimizing concussions
Study shows brain changes in football players could be from learned hand-eye coordination skills
Baseline concussion testing keeps athletes game ready
NFL sees concussion rates drop, fewest since 2014