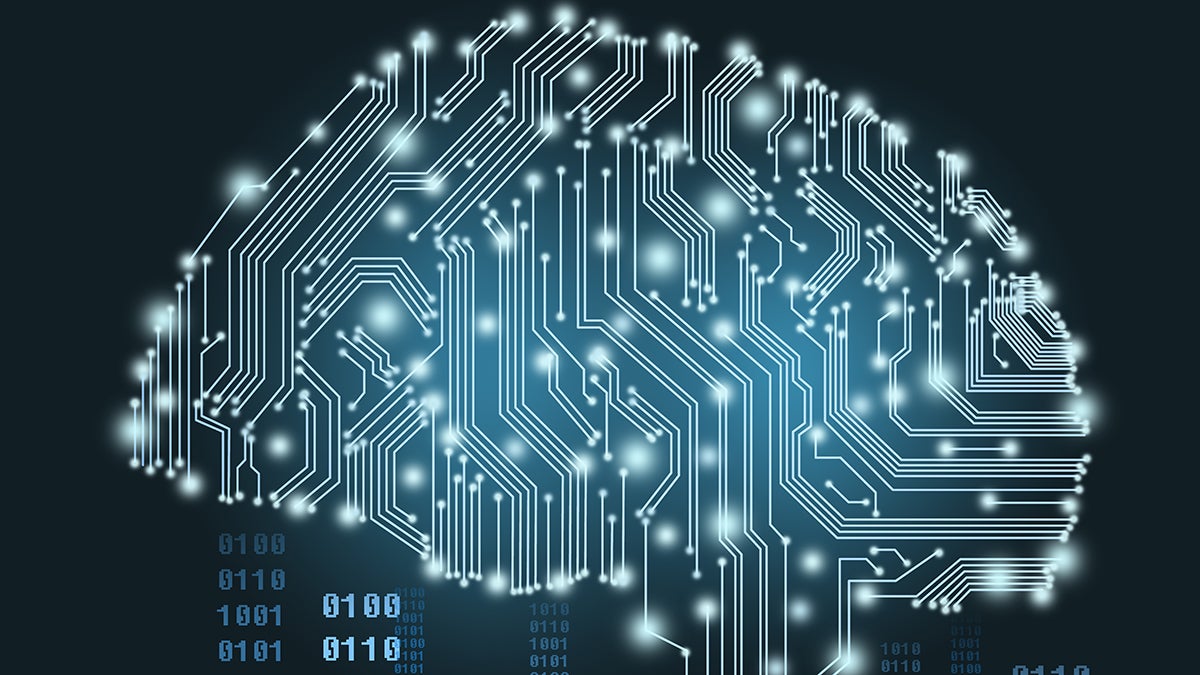 Top pitchers in baseball can throw between 90-100 mph from 60 feet, 6 inches away from home plate. That ball takes 0.4 seconds from release from the pitchers hand to crossing the plate.
Imagine how fast the brain would need to react to hit that fastball. Having to only imagine this is a thing of the past. With new technology, researchers and teams can measure how quickly a baseball player needs to react to a pitch, potentially improving their success and the success of the team.
Recently deCervo, a startup company created in 2014 by former Columbia University researchers Jason Sherwin and Jordan Muraskin, created an electroencephalogram cap that records the brain waves of wearers.
According to an article on Fast Company, deCervo claimed to be "the first company to utilize a piece of neuroscience in a sports setting."
Sherwin and Muraskin have dedicated years of research focusing on measuring and improving cognitive performances.
DeCervo has tested the device since 2014, primarily using baseball prospects in simulated games. The company claimed six Major League Baseball teams are working with the company and have expressed interest in continuing the working relationship, according to the Fast Company article.
With further testing, the company claims, it's equipment could help determine possible reasons a player struggles at the plate. For instance, it will be able to identify if a player is not identifying pitches or making the decision to swing quickly enough, leading to more strikes or strikeouts.  
As more data is collected, however, the question about who owns the data and how it should be used arises.
In 2005, former NBA forward Eddy Curry was asked by the Chicago Bulls to submit to DNA testing before the team would offer him a one-year $5 million contract.
Curry had been diagnosed with a benign cardiac arrhythmia that caused him to miss part of his rookie season. As a result, before he was allowed to set foot on the court for the Bulls, the team wanted him to submit to DNA testing.
According to The Los Angeles Times, Chicago Bulls management argued they could test Curry as part of a routine physical when training camp opened.
Curry refused. New Jersey attorney Alan Milstein prepared to go to court citing federal employment law that prohibits discrimination based on genetic information. However, Curry signed instead with the New York Knicks and the matter was not pursued.
Had it been, the outcome was far from certain. The Fast Company article spelled out that the law in this area is limited and explained players already are giving up plenty of personal data when it comes to the recent influx of wearable tech in the sports world.
Sweat and sleep monitoring have become commonplace in professional sports, and some franchises, such as the NFL's New York Giants, have begun blood testing their athletes to identify biomarkers with the goal of improving performance. Working to ensure a team has the best prepared players available by monitoring these areas is not without risk.
In 2015, researchers at MIT linked a person's motor behavior, as measured by typing on a laptop keyboard, to a possible early diagnosis of Parkinson's disease. Another study in 2017 showed accelerometer data in an Android phone carried in a person's pocket could detect early signs of Alzheimer's, according to the Fast Company article.
The question for both teams and players is becoming "should the data factor into an organization's decision to draft, sign or trade a player?"
"A July 2017 appendix added to the most recent MLB collective bargaining agreement stipulated that information gathered from wearable technology can remain confidential to the team and available to the player upon request," Zach Schonbrun wrote in the Fast Company story.
However, data can be stored and reused in unintended ways, which could violate existing privacy laws or fall outside of the scope of existing legal precedent. What happens with the data and how it relates to privacy rights may become one of the next big player-management battlegrounds.
When it comes to the NBA, The Atlantic's Jeremy Venook reported the players' union has more control of collected player data compared with other leagues around the world.
The NBA's collective-bargaining agreement explicitly explains that wearable technology is not allowed during games, and any use must be voluntary on the player's part. If players are requested to wear a device during practices, teams may use only one of six specified brands. And teams must go through an extensive approval process for the request and adhere to well-defined terms for the use of the data collected.
"Data collected from a wearable worn at the request of a team may be used for player health and performance purposes and team on-court tactical and strategic purposes only. The data may not be considered, used, discussed or referenced for any other purposes such as in negotiations regarding a future Player Contract or other Player Contract transaction," Venook wrote.
In contrast, Schonbrun explained in the Fast Company article that MLB's  collective bargaining agreement says the information gathered from wearable technology can remain confidential to the team but is available upon request.
Barbara Osborne and Jennie L. Cunningham, authors of the "Legal and Ethical Implications of Athletes' Biometric Data Collection in Professional Sport" at Marquette Sports Law Review found that professional sports teams use athletes biometric data for various reasons, and each team is unique in the degree and purposes to which it is collected and utilized.
"The top priorities cited in collecting ABD are player performance and optimizing training, player health, and wellness monitoring. Relatedly, teams use the data to educate coaches as to the effects of training regimes on their players," the authors wrote.
As far as who owns the data, the authors argue through a legal standpoint the teams "own the data and the raw files" but on an intellectual property standpoint, "ABD is owned by athletes and the ownership carries with them for their entire lives because it contains unique characteristics that identify a specific athlete."
The authors explained extensive data tracking unavoidably carries the risk of revealing personal details of players' private lives, and the potential for such information to fall into the wrong hands.
"As a result ABD is de-identified and heavily encrypted but still concerns of data privacy and security arise in conjunction with the storage," the authors said. "Currently on the new NBA collective bargaining agreement addresses such concerns, directing the joint committee to set cybersecurity standards, in conjunction with experts as necessary, "for the the storage of data collected from Wearables."
However, Sports Techie recently reported that the legalization of sports betting ABD and player tracking data can soon trigger major changes across the sports industry.
"Virtual reality sports events, augmented reality mobile apps, exclusive content, fantasy sports, and betting are only a handful of the potential new revenue sources for those who collect or contribute data," according to Sports Techie.
Related Articles
Getting a CLEAR picture of biometric data in sports business
Lawson Craddock shows the toll of the Tour de France with Whoop
Sports betting and biometrics will push the publicity rights envelope
Game-changing NFL ball tracking data will be shared league-wide
Root, root, root for the home team while they mine your data
Wearable technology moving from the track to the bedroom
Wearable technology now knows if you are a candidate for diabetes
Aussie anti-doping agency can now hack athletes' phones