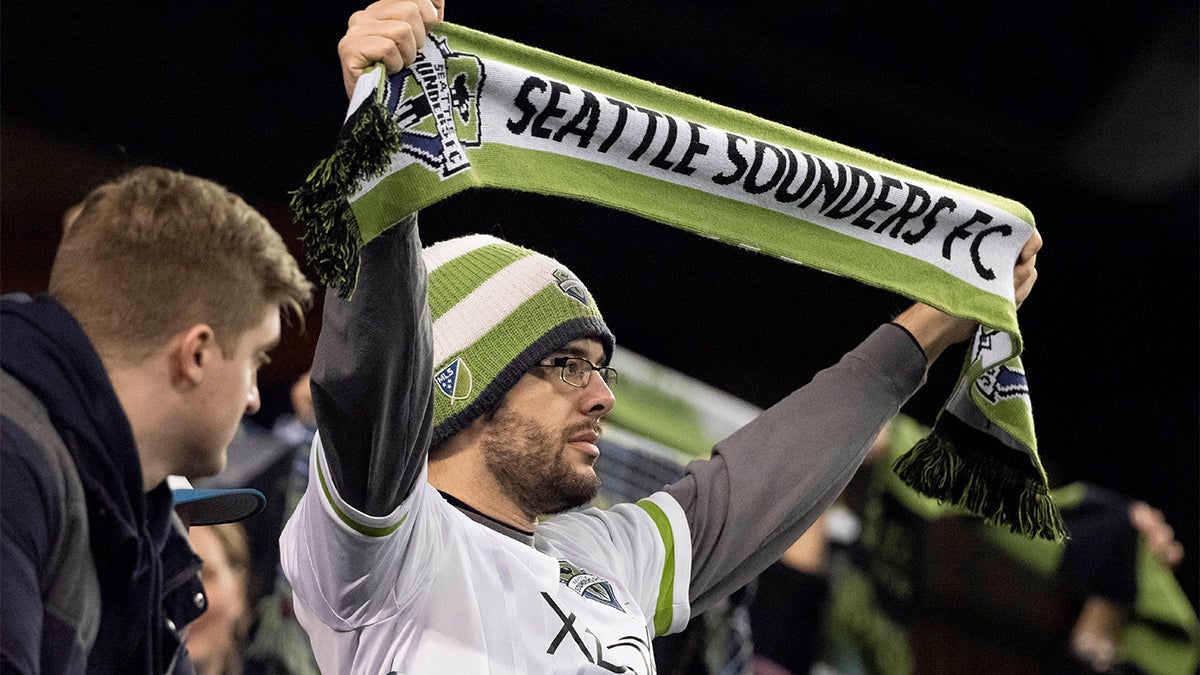 The Seattle Sounders have done something that makes them unique in the MLS. The team pledged to become carbon neutral for 2019, making it the first soccer team in North America to do that according to the Sports Sustainability Journal.

"The Sounders have always been committed to investing in our community, and that includes recognizing the immense responsibility we have as environmental stewards," team owner Adrian Hanauer said.
The Sounders, partnering with Seattle firm Sustainable Business Consulting, will calculate greenhouse gas emissions with an effort to reduce the unneeded carbon emissions and offset the unavoidable emissions (player travel).
When calculating its emissions, the team will take into account activity related to the operations of its business offices in Pioneer Square, training facility operations, air travel for the team and scouts, fan travel and energy use at its home stadium, CenturyLink Field.
The team plans to offset the unavoidable emissions by partnering with non-profit organizations to conserve nature and wilderness in the pacific northwest.
That non-profit, Forterra, will plant a tree for every five tons of carbon. The team chose a plot of land in Point Rediscovery on Hamm Creek in Burien, Wash. to plant trees.
The Seattle club launched its offset program at the plot Feb. 24 when it invited the public to help the players and coaches plant 370 trees.
The Sounders join the likes of UK football club Forest Green Rovers as the two of the only carbon-neutral football clubs in the world.
TJ Mathewson is a junior journalism student at Arizona State University.