Science
Archive
Genetic testing for PED use could debut at Tokyo Olympics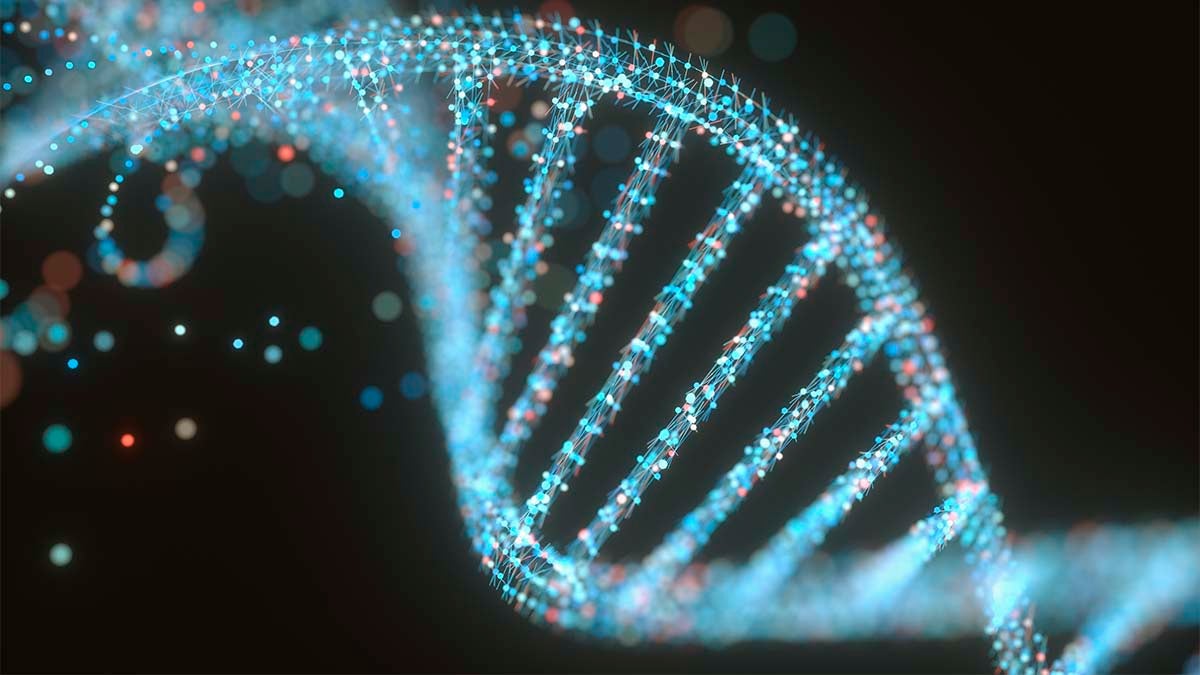 The International Olympic Committee will use genetic testing to detect performance-enhancing drugs as early as the 2020 Summer Games in Tokyo, according to Thomas Bach, president of the International Olympic Committee.
The proposed test, which is still under development, is the latest step taken by sports organizations to curb the use of banned substances.
Bach made the announcement at the World Anti-Doping Agency's fifth world conference on doping in sport, saying that the IOC has committed $10 million to support a four-point action plan intended to strengthen the fight against doping. 
At the conference, he introduced a global long-term storage and re-analysis program for blood samples taken from athletes.
"To make this step possible, the IOC is ready to finance the necessary storage facilities for the International Federations and National Anti-Doping Organisations for the tens of thousands of samples collected during the pre-Games testing period," he said. "Based on our experience with the storage, this represents a commitment by the IOC of about $5 million." 
He asked the International Testing Agency to collect the appropriate samples to be analyzed by the new genetic sequencing method as early as the Olympic Games in Tokyo next year, regardless of whether this testing method is already fully validated or not. 
According to SportTechie, the new test will be developed by Yannis Pitsiladis. A member of the IOC's medical and scientific commission, Pitsiladis is a professor of sport and exercise science at the University of Brighton in the U.K.
The goal is to identify which genes may have been activated by methods that illegally boost the levels of red blood cells in an athlete's blood. These include using the drug Erythropoietin (EPO) and the use of blood transfusions.
Thus, according to SportTechie, this would qualify as a genetic-sequencing test to detect traditional doping as opposed to a test for genetic doping, which is similar to gene therapy, except DNA would be inserted to theoretically enhance performance rather than restore a function from a missing or damaged gene. 
In 2009, WADA introduced the Athlete Biological Passport, a way to monitor different biological variables over time that indirectly reveal the effects of doping rather than attempting to detect the doping substance or the doping method itself. Reviews were mixed on the validity of the passport as a way to catch drug cheats.
Blake Harris a senior sports journalism student at Arizona State University
Related Articles
Russia the focal point for anti-doping efforts after GDR's demise
Fall of Berlin Wall brought curtain down on GDR's doping program
Health consequences of PEDs continue to plague ex-East German athletes
Podcast: What constitutes a performance-enhancing drug or treatment?
Has WADA helped or hurt the anti-doping movement?