Youth
When a school won't recruit you, you should recruit a school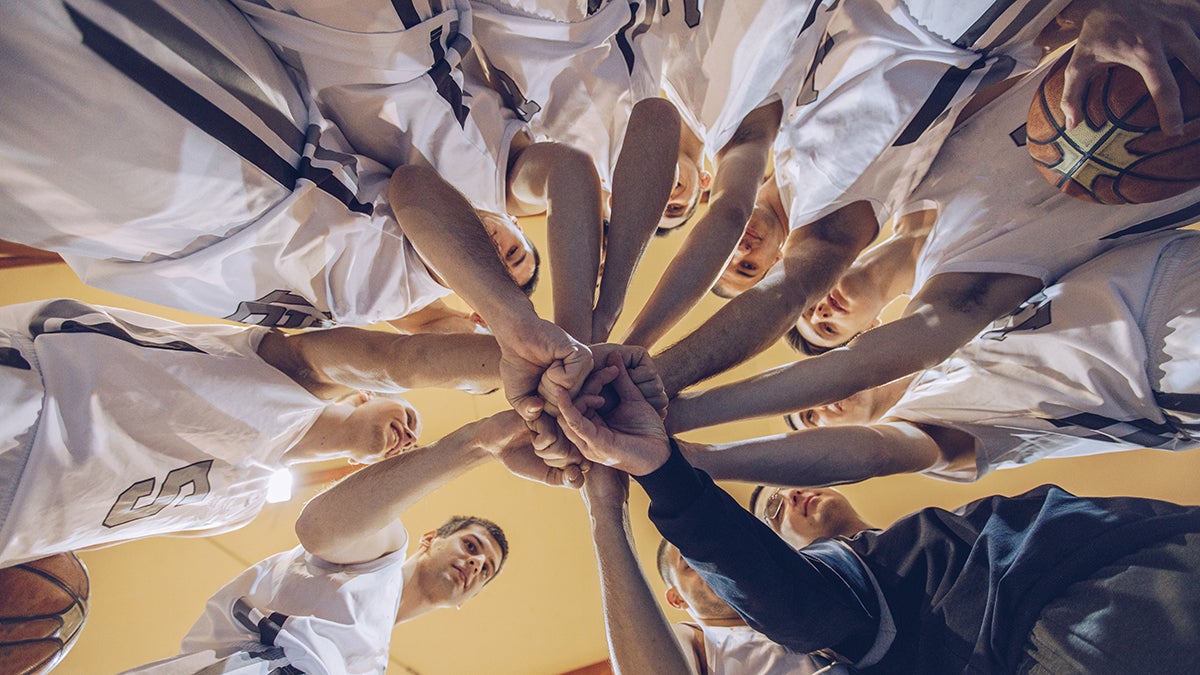 When I coached a girls' high school basketball team, I had a player - Amber - who wanted to play Division I basketball at the highest level. She dreamed of playing at Tennessee or Connecticut. UCLA was her fall-back school.
Unfortunately for Amber, she was 5-2 and had a good three-pointer when she was open. I told her that her grades could get her in most schools including Tennessee and UConn, but that her only basketball would be intramurals. If she wanted to play beyond rec league, I told her she would have to change her sites.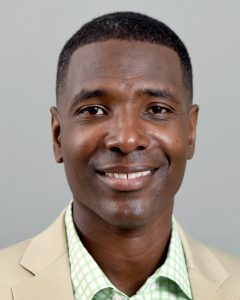 Plenty of student-athletes are in this position. What can parents do to help their kids keep playing if the scholarship offers don't come?
I have coached youth soccer and basketball for girls and boys ages 3 to 23. I've been a researcher in the field of coaching for more than 15 years. I'm also the father of three athletes.
My son was good, but he wasn't a Division I talent. (A DI coach once told me that they were getting paid a lot of money to find talent, so they knew what they were doing in recruiting.)  In short, if my son could help a DI team, someone would have seen him and signed him. My advice to my son was to find a team/school where he fit in and target his recruiting.
When you or your child is not recruited you can turn the tables and decide instead to recruit the school you want.
This can start with putting together a highlight reel. The high school coach can hopefully help with this or you may be able to gather snippets from Hudl or one of the other team video software programs.
Next, make a list of your child's "wants" in terms of location, size of school, major, proximity to family, etc. It was clear that he wanted to be in California.
Then, we looked at the basketball rankings for Division II schools and which ones met his list of wants.
The fourth step was to look for a fit for him. Fit is a measure of integration and a good fit is one where the person feels connected to the coach, style of play, and teammates (and the school). Within reason, one can gather details from team websites and news to make a rough but credible profile.
Peruse the roster and see if there are similarly built athletes. If possible, look at video to figure out playing style. Again, considering fit, it's an easier sell when the prospect looks like what the coach is used to on the roster.
Reading and listening to interviews can be reliable. Coaches who aren't in the spotlight typically aren't as rehearsed and conscious of their public image. Plus, they talk about their leadership and desired style of play.
Read the player bios on the team website. The athlete profiles taken as a whole are a composite of what the coach looks for, their "ideal" player.
What about getting along with teammates off the field or court? Look at the players' answers to the stock questions regarding favorite music and movies, hobbies, role models, and majors. Player interviews also give examples of how the coach interacts with their players and their motivational strategies, as well as team culture and chemistry.
For Amber, she was initially hurt by my recommendation, feeling as though I was underestimating her talent. But she got the idea of the "easier sell." In the end, she played 4 years of college ball, two at a community college and two more at a NAIA school and has earned her degree. She's a baller!
My advice to players and parents then is this: Not everyone – as good as you think you or child is – can play at the Division I level. But there is likely a collegiate program out there for you – one where you can still enjoy the game and prepare for your future. Sometimes you just need to accept what the world is telling you, adjust your mindset, and find the "easy sell."
Related Articles
Love him, hate him: Geno Auriemma is the king of women's basketball