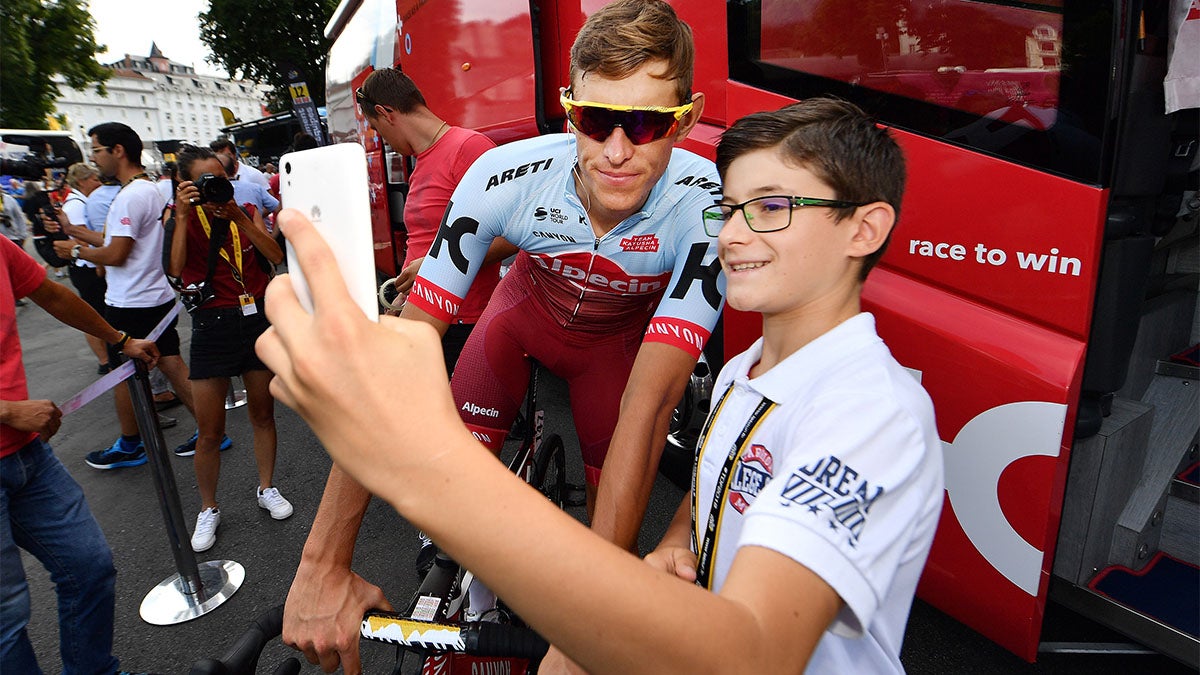 New technology has changed the way young men watch sports and even which sports they like.
Whistle Sports, a socially engaged sports entertainment media brand, conducted a study about the attitudes and perceptions of sports among members of the Generation Z group.

Of men in the 13-21 age group — the prime sports fan age — 52 percent of those surveyed spend more time following nontraditional sports than traditional ones. This study classified football, basketball, baseball, hockey and soccer as traditional sports. Non-traditional sports were any activity or competition aside from these. Of those surveyed, 56 percent believed nontraditional sports are more relevant to their generation than traditional sports.
Gen Z, which is defined as people born from the mid 1990s-early 2000s, is described as valuing creativity, innovation, skill and hard work. They are also very open-minded to new things, which opens them to esports and other activities that fit within the growing definition of sports.
Of those surveyed, 76 percent think an activity has to have practiced skills for it to be a sport, and that the practiced skills are actually more important than physical activity. Ninety percent of Gen Z males say there is more than one definition of sports today.
The way young people watch sports has changed. Fifty-five percent of young men watch only highlights of traditional sports instead of full games because of so many ads during the games. The frustration with marketing has pushed people toward nontraditional sports; two-thirds of those surveyed didn't care about the ads during those sports. Brands can gravitate toward nontraditional sports as a way to reach an audience that will pay attention to their advertisements.
Both traditional and nontraditional sports can take lessons from this study on how to appeal to young people in the near future.