Youth
Archive
Survey finds money can be reason parents misbehave at sporting events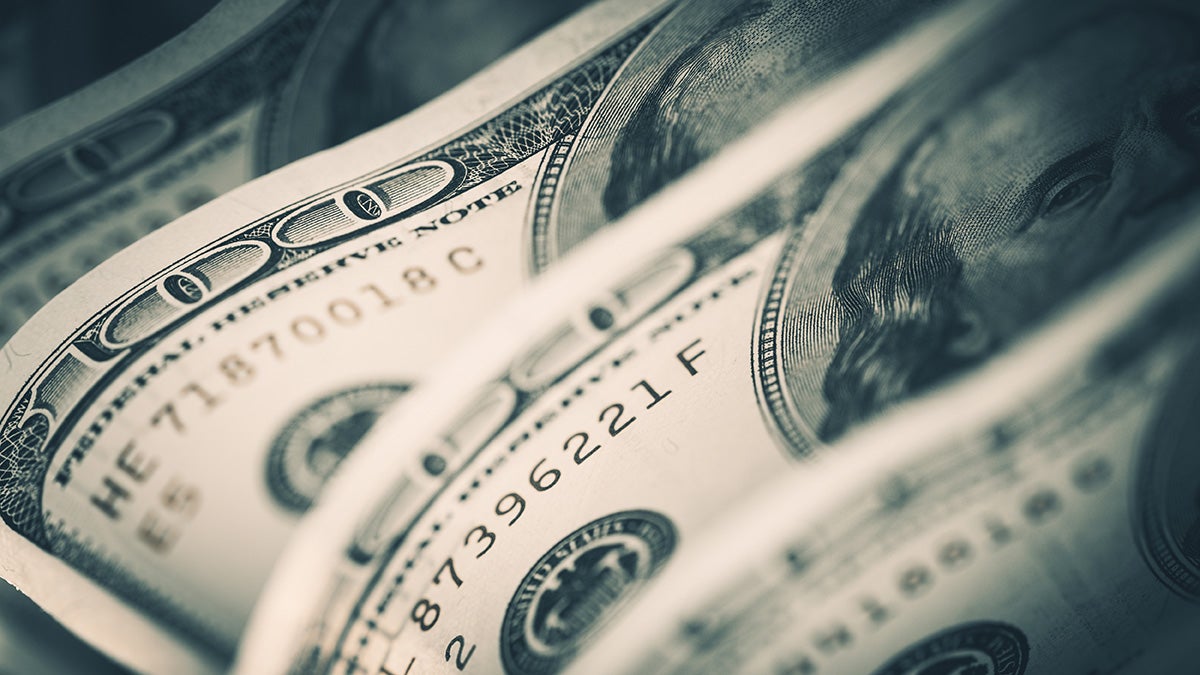 The National Association of Sports Officials survey found that parents are the main culprits of unsportsmanlike behavior during games from youth leagues to the professional level. According to the New York Times, money is the main reason parents can act erratically toward a penalty flag or a bad call in their child's game.
"Parents spend a lot of time and financial resources on youth sports, which can prompt some to want a payoff greater than watching their children perform well," according to the Times article. Parents can spend a lot of money on tournament travel, equipment and club team costs to improve their child's chances of getting a scholarship or professional contract.

While parents want the best for their children, some can get too caught up in their investments and lose sight of why their child is playing.
Dr. Travis Dorsch, Utah State University professor and founder of the Families in Sport Lab, said parents are "content to spend the money, and they are supportive and they don't say a lot." However, "in other families, little Johnny goes to a tournament and doesn't play, and on the plane ride home, they have a discussion," according to Dorsch in the Times story.
Dr. Dorsch published a study in 2016 for the Journal of Family Relations that studied 163 parent-child pairs and found parents spent "an average of $1,583.89 a year on their child's sports participation." Although this "ranged widely," it was reported that "more than 10 percent of [a] family's gross annual household income [was spent] on their children's athletic activities," according to the Times.  
Dr. Stacy Warner, an associate professor and graduate coordinator for sport management, said in the Times that parents are become tribalistic and gain a sense of validity through the community. Because sports teams are mostly local or run by the child's school, parents typically meet and socialize with the same people every week/weekend during these games. "A desire to remain with the social group can produce a strong emotional response if a parent perceives that a referee makes a bad call or a child plays sluggishly," according to Dr. Warner in the Times.
Dr. Warner said this can go as deep as if a child doesn't make the 'A' team or is cut, "their social circle will look very different." The parents' "membership" in the community of parents on the 'A'-team could be taken away if their child doesn't make the cut.
Parents are under the impression that paying the most they possibly can to ensure a better sports outcome from their child; however, that isn't the case either. According to the Times, "children perceived their parents as investing heavily in their sport tended to report a greater sense of parental pressure and a reduced sense of enjoyment."
Barry Mano, the founder of the National Association of Sports Officials, told the Times that some leagues are requiring parents to sign a good-behavior agreement while some are outright banning parents from entering "specific games or entire tournaments." Parents in states, such as New Mexico, are required to comply with a "Parents Code of Conduct" that takes emotions into account.
The code includes phrases that all parents should take into account when going/paying for their child's activities: "I will be in control of my emotions" and "I will remember that the game is for our youth — not adults."
Tyler Dare is a senior journalism major at Arizona State University
Related Articles
Have parents ruined sports for kids?
Sitting the bench the No. 1 issue between parents, coaches
Four things to help your student-athlete earn a degree
When a school won't recruit you, you should recruit a school