Youth
Archive
Muay thai program wants young people in their 'gang'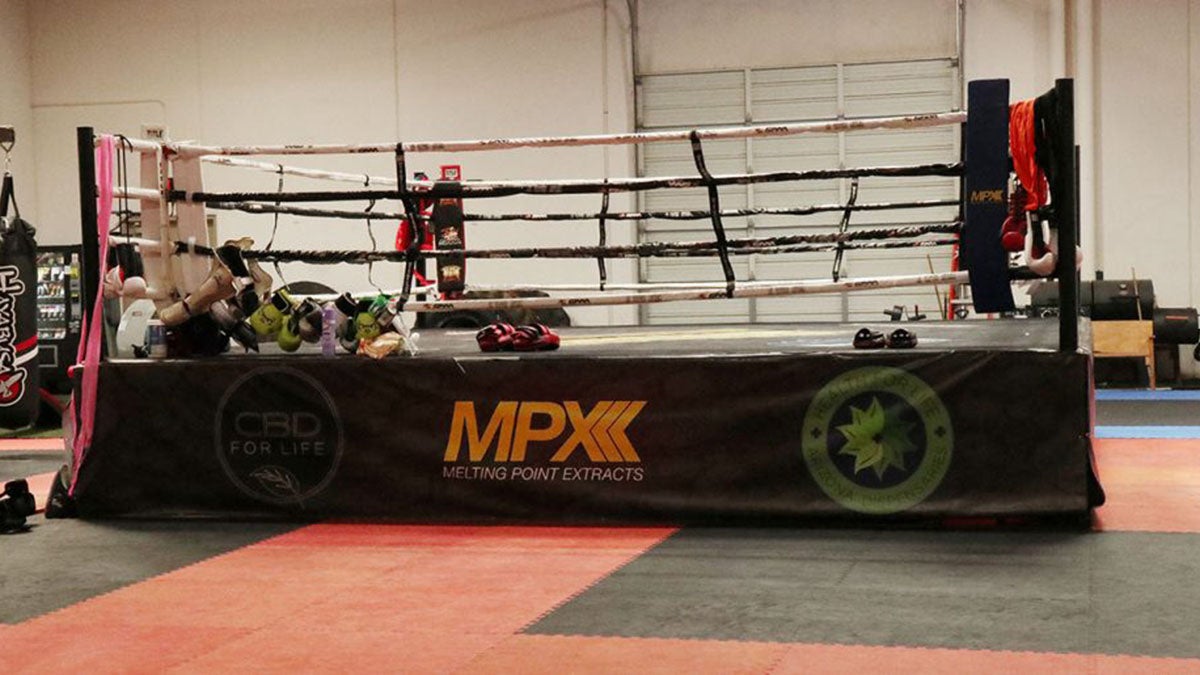 For migrant youth faced with poverty and unemployment, gang life can be a respite that offers power and control. But the International Federation of Muaythai Associations wants sport to be the gang for disenfranchised youth.

IFMA — in collaboration with the Peace and Sport Organization — has conducted since 2011 the "Sport Is Your Gang" initiative. The campaign targets migrant communities and introduces them to Thailand's most popular sport. The organization contends that without a clear plan for self-advancement some of Thailand's young adult population may turn to gang violence or other destructive behaviors.
The ultimate goal of "Sport Is Your Gang" is to motivate a new generation of young people and inspire "positive self-development and a healthy lifestyle." The IFMA believes this can be achieved by promoting the notion that sport can be a tool to represent "a family, a team and a community." 
Mylin Xayaveth, the co-owner of Xayaveth Muay Thai Gym in Phoenix, explained that muay thai is a spiritual experience that brings out honesty and builds self-confidence in its participants — hence its appeal to diverse communities.
"(Muay thai) unites people culturally, and that's what makes it popular," Xayaveth said. "Everybody and anybody can come together to practice and to watch, and it means a lot of things to people all over the world."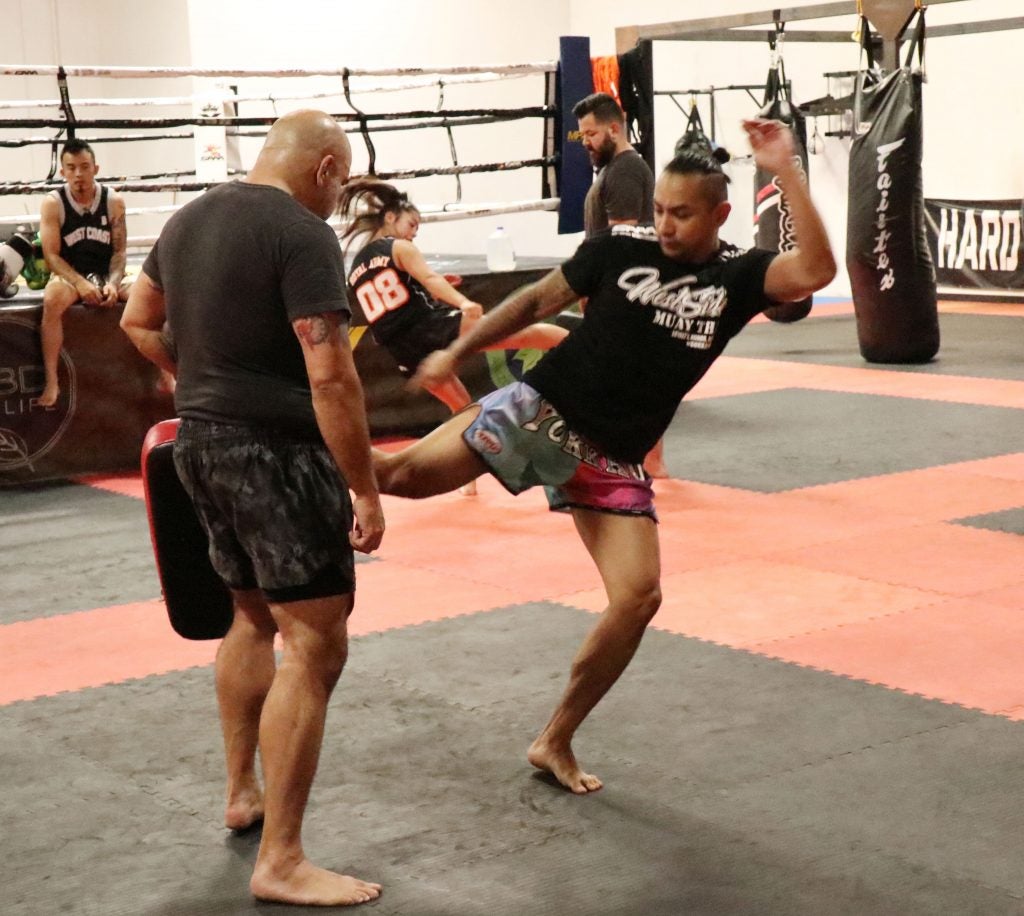 Muay thai — Thai boxing — is considered Thailand's national sport, and it has the backing of the country's royal family. It has an extensive history and was initially conceived as a wartime activity. Alternatively known as the "Art of Eight Limbs," muay thai was eventually passed down to commoners and remained a fixture in the kingdom — surviving centuries of war in Southeast Asia and a revolution in 1932. 
Muay thai rules and regulations were introduced steadily, and the sport caught on in Europe around the start of World War I. By the mid-20th century, the United States and Canada had small cadres of muay thai enthusiasts. Though Thai boxing emerged as a popular sport in the United Kingdom and Australia, it remains behind other similar sports that have a larger financial backing. 
The sport's international scope is effectively captured by the IFMA's "Sport Is Your Gang" initiative. The governing body has compiled a report with several case studies tracking the campaign's implementation in member countries across the globe.
In Buenos Aires, Argentina, muay thai has combated the social exclusion of children primarily located in the Bajo Flores neighborhood. In Germany, three programs have been introduced. One was formed to assist violence-prevention efforts among youth between the ages of 10 and 17. A second program procures donations for "social assistance" that benefits the homeless. Finally, a rehabilitation service is available for those convicted in juvenile cases. These young adults are offered the chance to train and learn muay thai rather than sit in a jail cell.

Portugal is one of Europe's top nations for muay thai training and competition. The nation has a "Sport Is Your Gang" initiative in Lisbon. Evening classes have been offered to 16- to 20-year-olds from various neighborhoods.
In Cape Town, South Africa, the South African Amateur Muaythai Federation created the "Muaythai Against Drugs" program and brought it to troubled neighborhoods. Children as young as age 8 can take advantage of a mentoring strategy centered on extensive training in martial arts values that are applicable to daily life, such as self-control and self-discipline.
The changes in younger communities exposed to muay thai are well-documented, but Xayaveth foresees a larger shift — particularly stateside.
"I definitely see future growth of muay thai in the United States," Xayaveth said. "Now we are having organizations come together and be able to put together more tournaments and titles that will invite countries from all over the world, and even though the United States is still far behind, we are putting in more effort to catch up with the rest of the world. With muay thai being added to the Olympic Games, that was definitely a game-changer."
Jeremy Beren is a senior sports journalism major at Arizona State University
CORRECTION: An earlier version of this story misstated the name of the international federation name.
Related Articles
Podcast: Sport for peace and development
Youth club team growth creating income inequality gap
Sport provides measure of normality in refugee camps
Gym class, recess can be critical learning components for children
Tags:
Argentina
,
Art of Eight Limbs
,
boxing
,
Buenos Aires
,
Cape Town
,
Germany
,
IFMA
,
International Federation of Muaythai Amateur
,
Lisbon
,
muay thai
,
Peace and Sport Organization
,
Portugal
,
South Africa
,
South African Amateur Muaythai Federation
,
Southeast Asia
,
sport
,
Sport Is Your Gang
,
Sweden
,
Thai
,
Thailand
,
United States
,
World War I
,
youth