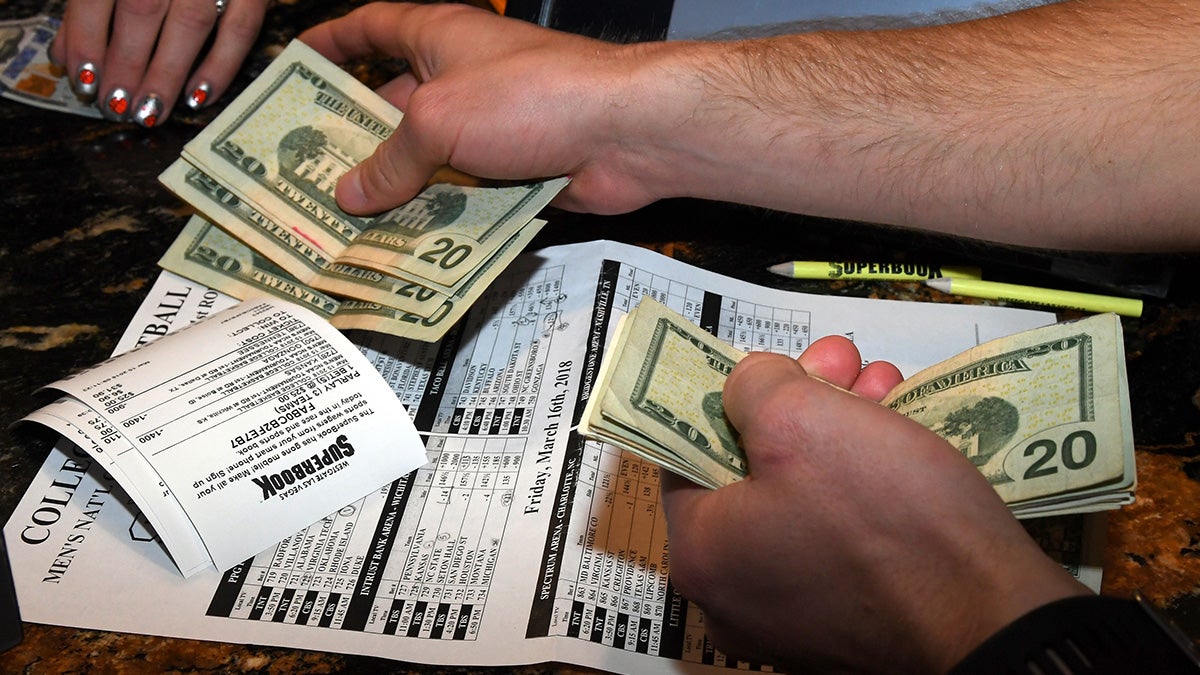 We know now that the floodgates are open to sports gambling in every state thanks to the recent Supreme Court ruling. The financial winners in this new gambling era are more difficult to determine than who can select the victorious team in a given competition. A big source of the winners' take will be based not on the actual wagering but on who creates a revenue stream from the data used both for those bets and on guiding gamers on how to bet.  Some entity will also have to confirm the integrity of the data that decides gaming outcomes.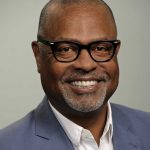 Last month, as I was preparing to participate in a conference focused on sports gambling, I met new face after new face from places like Las Vegas and European enterprises who were focused on sports gambling. I've been involved in sports for almost 40 years and other than my time in boxing, those types of new faces are rarely in the room with those focused on traditional sports business. That new presence signaled to me that a clear change to the sports revenue pie is on the horizon.
To understand the economic history of sports is to know that the original driver for financial sports business success was ticket sales. Before that teams would have a competition and like street dancers pass the hat and collect whatever onlookers chose to donate.
It is really since the 1950s that media rights and sponsor dollars became the primary drivers of revenue. Gate receipts, although still a substantial source of revenue, have diminished in importance.   This is particularly true with the NFL with typically only eight home games per season. With the other three major U.S. sports, ticket sales are still a relevant, although lesser part, of the revenue equation. So the old revenue pie of ticket sales, sponsorships and media rights soon will include gambling. From all that I have reviewed what we know is no one has a clear grasp of the financial impact other than it will be huge.
The new faces in the sports room will be advising leagues on how to capitalize and maximize this new revenue stream.  This will merge with the knowledge that all of the leagues have been reviewing sports gambling around the world where much of the analysis on how all parties can maximize profit have been explored.
A major revenue stream in this new era will flow from data.  The questions to be determined include: how much of the reams of data that leagues have collected and will collect will be sold to the gaming industry?  Will outsiders be allowed to collect data? If so, will that outsider data stand up as the determinative data to settle bets?
The new expenditures for sports entities will revolve around integrity.  The biggest scandals in sport have come from players engaged in gambling. There may also be a cost in assuring uniformity in disclosing player injuries before a given competition. The NFL has existing rules about the timing of such reports, while college sport, for example, does not and allows more gamesmanship. That is not a positive reality for gamblers. Gamblers want as few externalities as possible.
In the end monetizing data and information, whatever it may be, acquired new value when gambling is involved.  My father was a thoroughbred racing fan. In preparation for a day at the track he would read the Daily Racing Form and then as entering Hollywood Park or Santa Anita purchase the guidance of entities that had done their own analysis with data plus their own "sources." These tip sheets have an uneven history of reliability. There are businesses underway that were out there for fantasy, like Monster Roster, that help fantasy players select their rosters. These will most certainly expand into the gambling world now as well.
Finally, there has to be a referee to determine what data to use to decide winner and loser determinations on bets.  When there is a photo finish in a horse race, there is a final arbiter to determine who won or lost.  In this new world, who will determine what the final statistics are for anything that could have been wagered upon from errors in baseball to the number of fouls against given player in basketball?  In racing the steward makes the call. In baseball, the official scorer makes the call. As long as fans trust the leagues, the NCAA and other governing bodies, they will both be the default and desired final arbiter for gamblers. How aggressively they embrace those roles will likely be influenced by the ability to acquire the financial windfall the Supreme Court has unleashed.
Kenneth L. Shropshire is the CEO of the Global Sport Institute and adidas Distinguished Professor of Global Sport as Arizona State University and Endowed Professor Emeritus at the Wharton School, University of Pennsylvania. Among his 13 books is Sport Matters: Leadership Power and the Quest for Respect in Sports.
Podcast
Kenneth Shropshire is joined by lawyer and scholar Marc Edelman to discuss what lies ahead for the intersection of sports and gambling in the U.S.
Related Articles
Sports betting and biometrics will push the privacy rights envelope
Legalized sports betting could change fan experience, ASU experts say