Listen
Archive
Podcast: Social media's powerful impact on athletes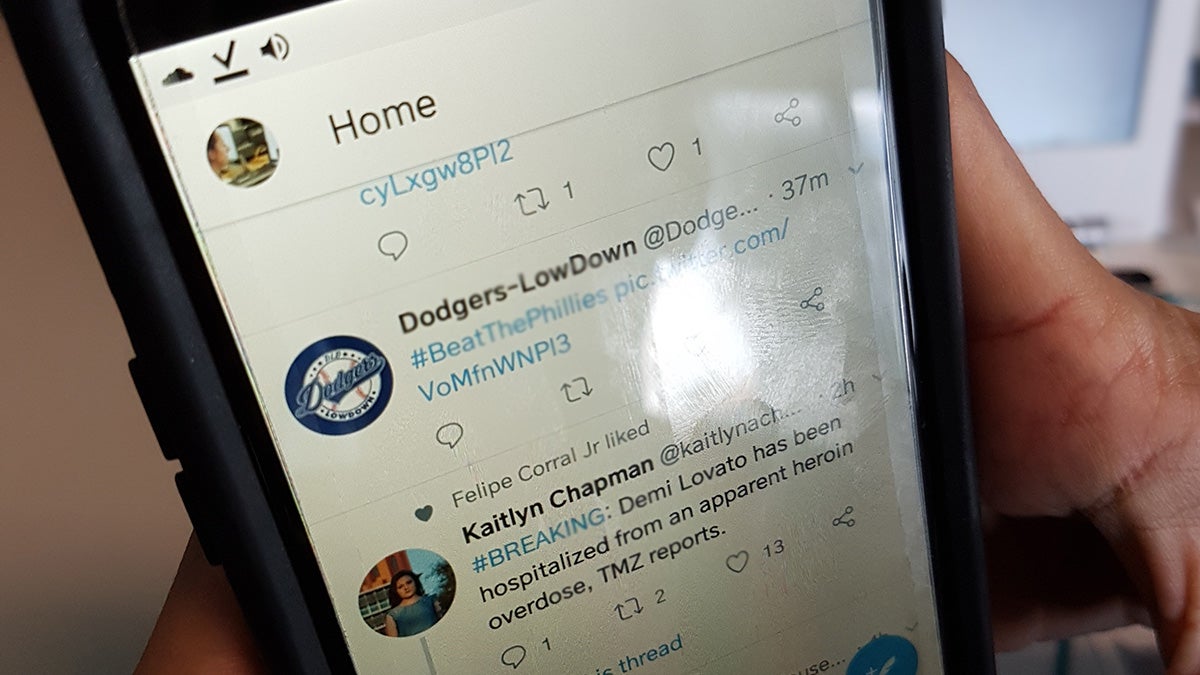 The impact of social media for athletes can be great - inappropriate old tweets resurfacing as an athlete reaches his prime or an Instagram post showing illegal activity can bring a career to a halting end - while interaction with fans or charitable work can make someone an icon. How should athletes balance that need to be accessible and promote their brand, while also making sure they don't put themselves or their team in a bad light?
Whitney Holtzman, founder of Social Victories, a social media marketing firm focused on athletics, joins host Kenneth Shropshire this week to discuss how social media has impacted all levels of sport.
Related Articles
Podcast: Pitch In For Baseball aims to bring the game's gear to kids everywhere
Podcast: Making lifelong sport participants
Podcast: Who wins now that the court has legalized sports betting in the U.S.?
Podcast: Should your child go to a basketball academy?
Podcast: Researcher to study impact of sex reassignment on athletes