Listen
Archive
Health
Podcast: How 1 company uses jump tests to help athletes, military members get healthy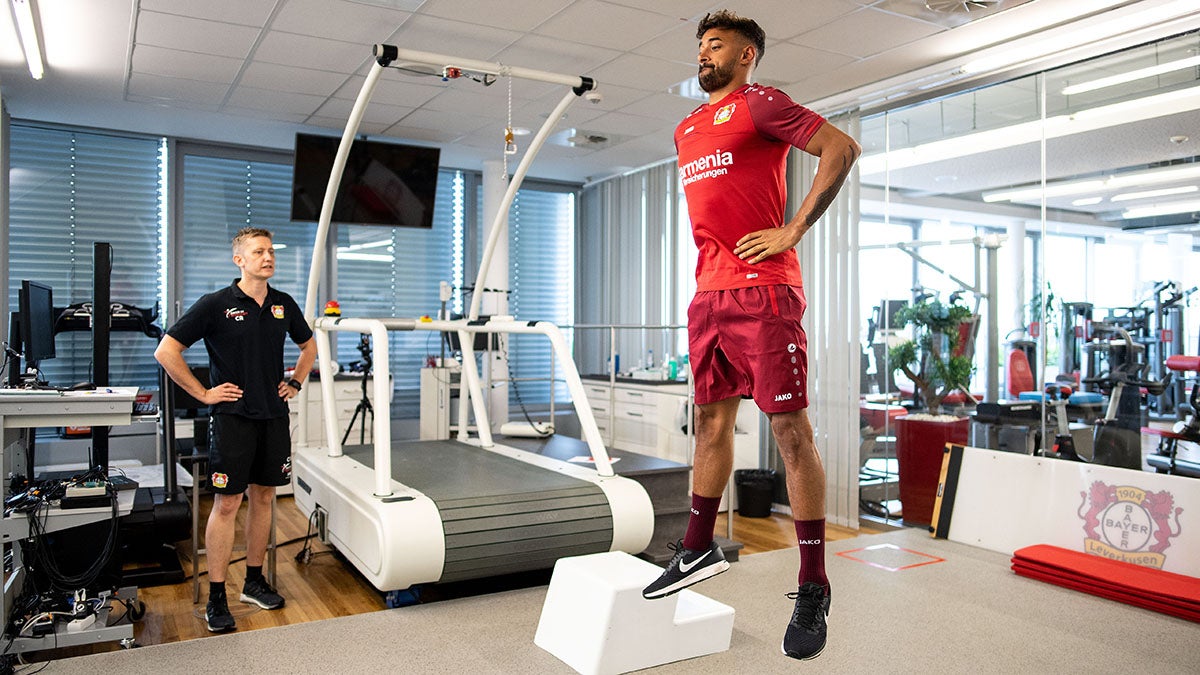 For former athletes or former military members, the transition from the extreme fitness they had when they were active or after an injury can feel like taking steps back health-wise. At Sparta Sports, CEO Dr. Phil Wagner says the company focuses on data to help them determine optimal movement for former athletes wanting to stay healthy.
Using force plates, Sparta uses software with data from nearly a million other people with similar injuries to help determine the proper recovery plan for injured athletes or military members.
For the past 10 years, Sparta Science has created relationships with teams across the global sport world, including pro football's San Francisco 49ers, pro baseball's Colorado Rockies and pro basketball's Cleveland Cavaliers. Teams have reached out to Sparta for help with assessments of training programs and talent identification during draft evaluations.
Sparta is able to gather information from jumps and apply it to any kind of physical activity. The assessment test will not explain how to throw a perfect strike or build endurance, but it has been shown to have an effect on preventing injuries.
Related Articles