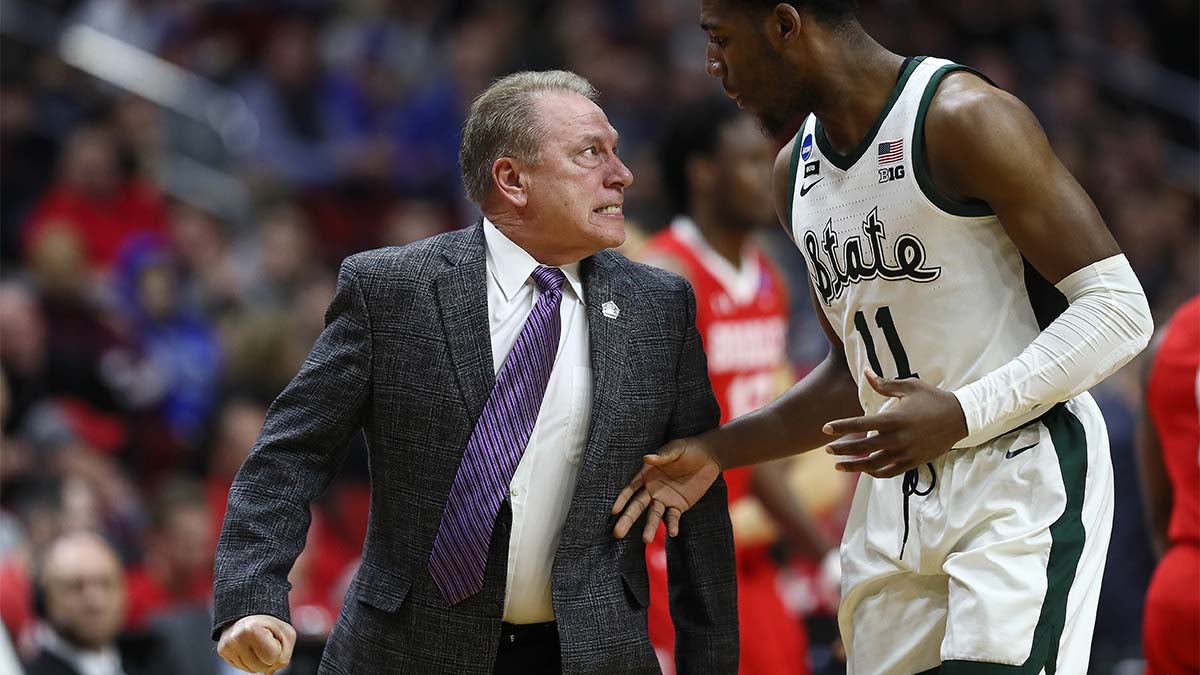 We learn many lessons from sport and two events jump out of March Madness that many of us can learn from. What does Michigan State head coach Tom Izzo yelling and gesturing at Aaron Henry say about coaching today? How much is getting in a player's face is too much for a coach?
And for those parents in the unique situation of coaching their children, what is the right approach to take. How should we coach our kids? Legendary player Johnny Dawkins is now coaching his son. Should parents coach our own kids and if so, how should we do it?
Kenneth Shropshire is joined by Global Sport Institute's director of research Scott Brooks as they shoot from way downtown and take you into the Sweet 16.