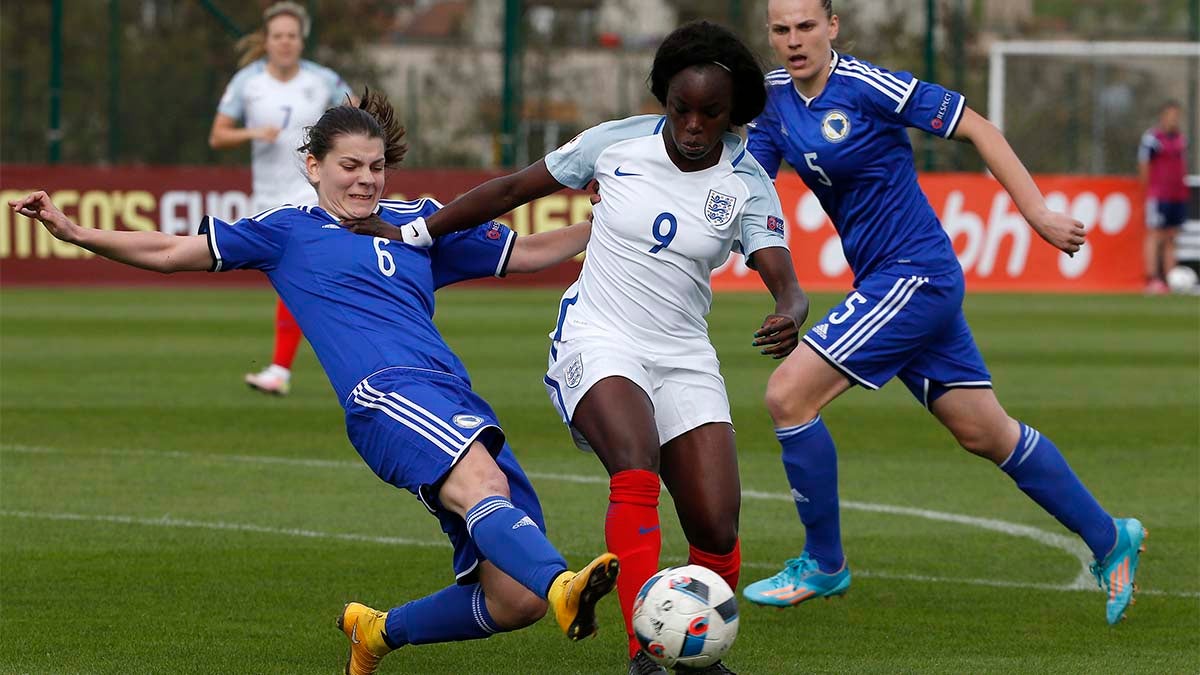 As the sporting world turns its attention to the Women's World Cup in France, one football hotbed will be without a top player.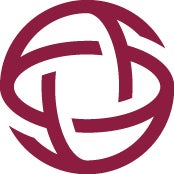 Eniola Aluko, a former England forward who had 102 international caps, won't be on the touchline when matches begin. After speaking out against former England manager Mark Sampson, who she said made racial comments to her and another player, Aluko has been on the sidelines. Aluko alleged that Sampson told her to make sure her Nigerian relatives did not bring Ebola to a game in November 2016.
Daniel Burdsey, a Reader at the University of Brighton, said standing up for herself led to her exclusion from the team.
At Brighton Burdsey has dedicated his research to exploring racism in British culture, specifically in sports.
In the late 90s, Burdsey was a member of the Leicester City FC Anti-Racist Task Force. Those experiences helped him address the issues of the racist treatment of British Asians in soccer. While researching racism in soccer, made interesting discoveries about the racial treatment of British Asians, and realized that that treatment is why they are not well represented in British soccer.
To this day, Burdsey is committed to fighting racism through his research efforts.
Katelyn Oates is a sophomore journalism major and Dustin Paré is a senior journalism major
Editor's note: The Global Sport Institute tracks the social justice activities of NFL teams. Check out our season-ending report.
Related Articles
Opinion: Ending racial incidents in global football is everyone's goal
U.S. women's soccer team sues governing body over gender discrimination
Colombia's women's national team accuses FCF of discrimination, neglect
Racism continues to taint European football
British-Asian footballers treated differently than predecessors researcher says
Author: Dealing with racism and pain two constants for African-American NFL players
Report: Incidents of racial abuse at high school sporting events on the rise
Athlete activism is on the rise, but so is the backlash
Australia's aboriginal athletes standing up for changes, equality